September 2020 Intake in Geneva, Switzerland
Geneva is one of the most vibrant and most beautiful cities in Europe and the second largest city in Switzerland. It is also the base for numerous headquarters such as, World Trade Organization, World Health Organization, International Committee of the Red Cross, the second-largest branches of the United Nations and World Bank.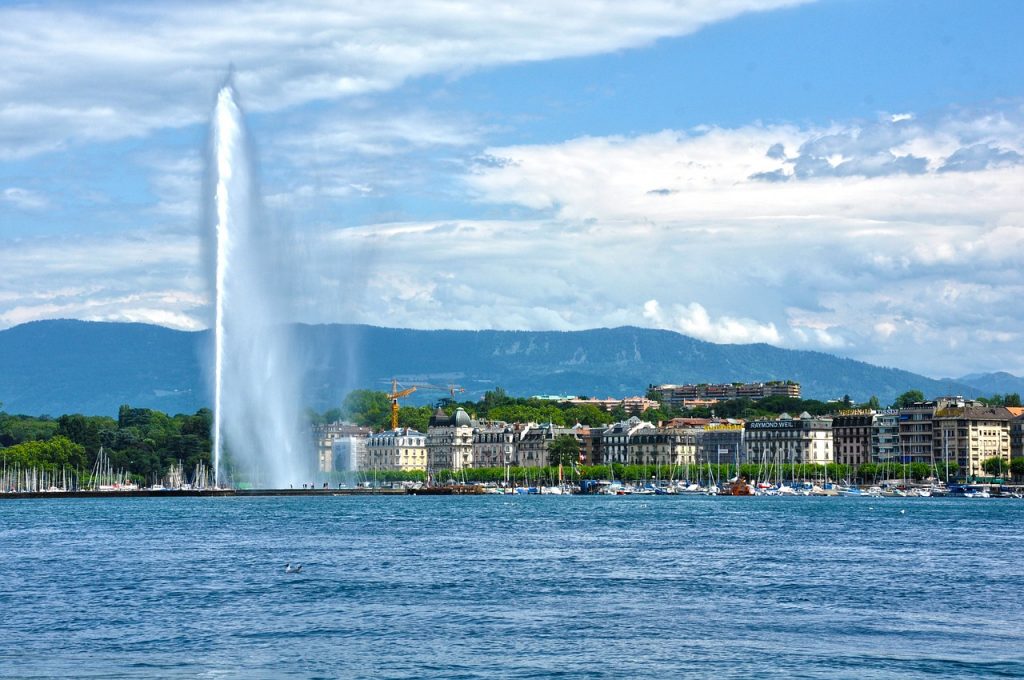 If you are interested in studying abroad in Geneva, Switzerland and experiencing Swiss Quality Education then apply here for the campus-based MBA program for the next intake, which takes place in September 2020.
Invest in your future and study in one of the world's best educational systems. The MBA program will allow you to fulfill your potential and enhance your career as well as you will be able to build a strong professional network for potential business opportunities.