Our DBA student Gustav Lindéus shares his successful DBA experience at SSBM Geneva.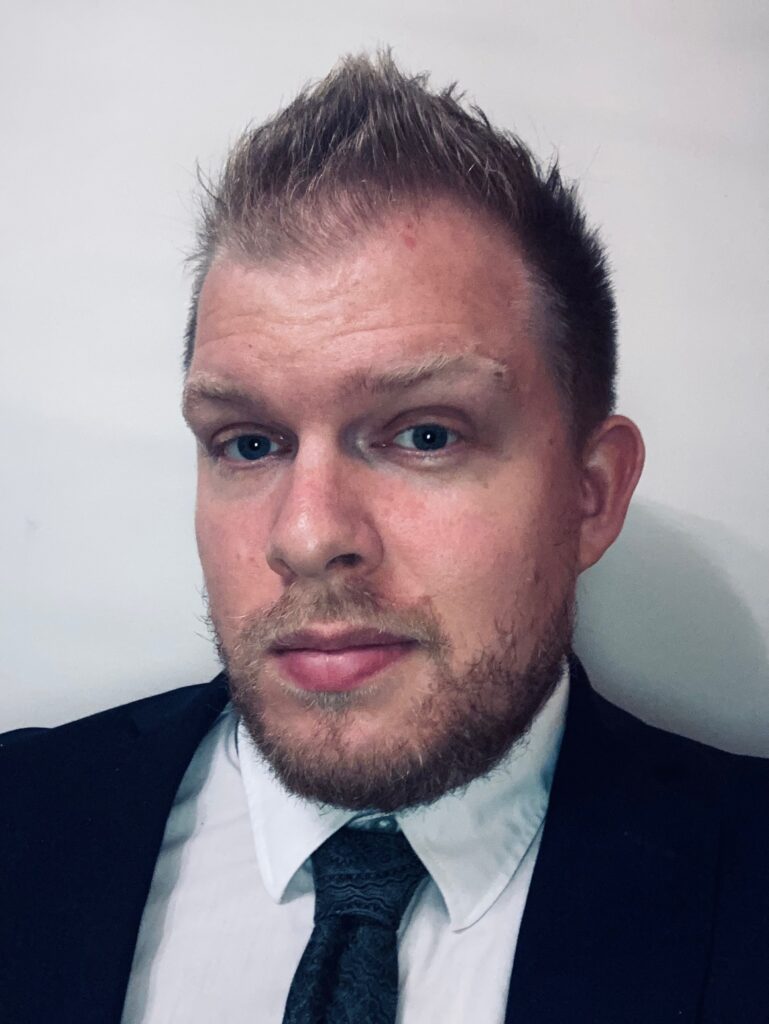 Tell us something about your DBA experience at SSBM Geneva.
The DBA program at SSBM enabled me to combine two of my main interests as well as passions: finance and life science. Thus, I enjoyed my DBA journey all the way and I am grateful for this opportunity, especially since the superior flexibility of the program made it possible for me to combine it with my full-time job. I am very impressed with my experience in the DBA program at SSBM and I can definitely recommend it to all busy professionals out there, who want to expand their knowledge as well as enhance their careers.
How was your mentorship during your DBA journey?
I am very satisfied with my mentorship during my DBA journey. At the beginning of my studies, my mentor and I discussed the various possibilities within various fields that I was interested in. Due to my mentor´s vast expertise in my field of research, I was able to produce a high-quality and unique piece of research, which I am very proud of.
What advice would you give to our future DBA students?
There will be demanding times when it simply feels that it is too overwhelming to combine your full-time job with writing a minimum 40,000-word dissertation as the end-product, along with various courses such as research methodology among others. It is important to structure your research from the very beginning and take one step at a time. Sometimes, there will be times when you need to take a step back and re-design your methodology or even change the direction of your research. However, being very determined is the key to success and believe me, the day when you successfully defend your dissertation, it will be definitely worth it all.How has the program benefited your career
The DBA program at SSBM has opened up many possibilities for me. I have enhanced my skill set within corporate finance, valuation as well as M&A, which complement my previous working experience as well as studies in a very good way. Due to the extensive and international student body, I have extended my professional network beyond what I expected. Since the demand for learning new skills is ever increasing as well as inevitable, my newly obtained doctorate title positions me very well for the future of work overall. I have proven to myself and to future employers that I am motivated as well as have the drive to encounter various business challenges that may emerge in today's hectic business environment.