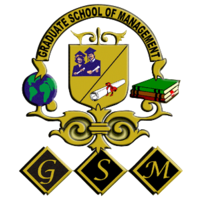 Memorandum of Understanding between SSBM and GSM
Swiss School of Business and Management is delighted to announce their signed Memorandum of Understanding with The Graduate School of Management in Ivory Coast. It is a private business university, which was established in 2002 and is managed by experienced, qualified, ambitious and success-oriented professionals. The Graduate School of Management (GSM) offers international diplomas at a Bachelor and Master level. GSM collaborates with different international universities, such as The Institute of Commercial Management (ICM) and other partner universities in Europe.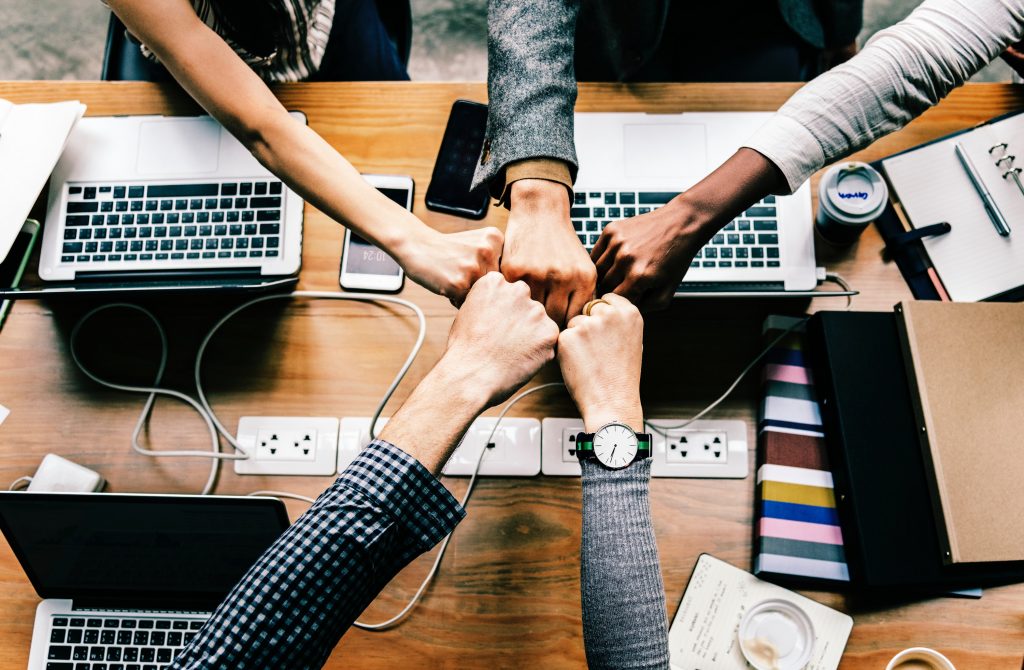 Mutual Success
The Graduate School of Management shares the same vision of focusing on success and target and providing advanced teaching and qualified lecturers. Therefore, SSBM believes that this type of agreement is the perfect base for future potential partnerships with GSM. We always strive to share our educational expertise as well as our innovative learning platform with other schools, who share the same vision and mission. We believe that we can empower and encourage others students and schools to achieve success and advance their career with the quality education that we offer.