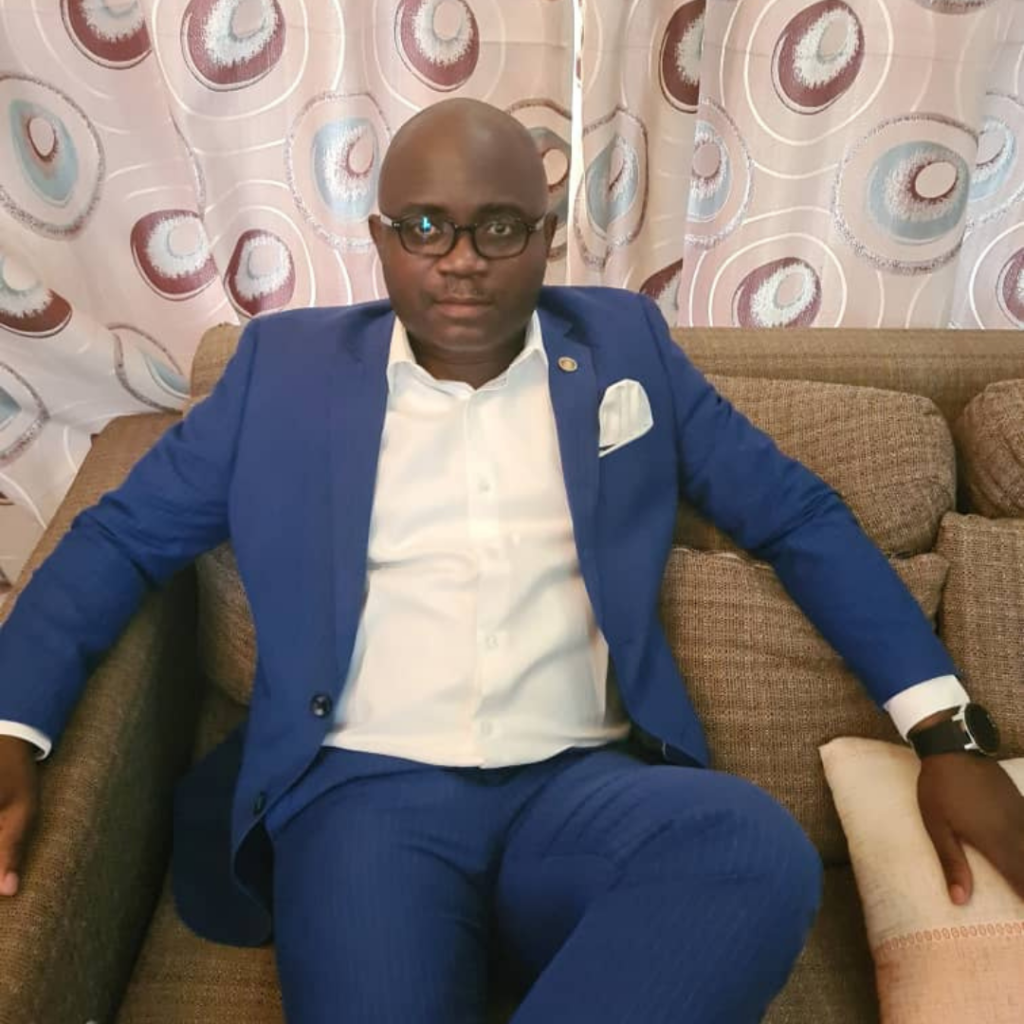 Corporate governance is a fundamental pillar for the sustainability of any State-Owned Enterprise. It identifies the processes, policies and procedures by which the organization is directed and controlled.
When corporate governance policies, processes and procedures are rigorously implemented, it ensures that a State-Owned Enterprise is properly managed thereby maintaining accountability and transparency which leads to sustainability. It is very essential for the survival of State-Owned Enterprise.
Good corporate governance in State-Owned Enterprises in Liberia will largely contribute to increased GDP and respective Enterprise value. When these structures are visible and evident in Liberia State-Owned Enterprise, it will be more certain that the organization will achieve the objectives and goals for which it was created.
Good corporate governance is an essential means to create an environment of market confidence and business integrity that supports capital market development and corporate access to equity capital for long term productive investments. The quality of a country's corporate governance framework is of decisive importance for dynamics and competitiveness of a country business sector. OECD (2019), OECD corporate governance factbook, 2019.
(Simon.W.C.,2018) indicates that a number of countries have made substantial efforts to professionalize the government's approach to owning and managing State-Owned Enterprises by instituting major reforms.
However, Liberia does not have a corporate governance code for State-Owned Enterprises. According to Duh. M, (2017) Corporate governance codes are a form of soft regulations or so-called soft laws which comprise of a set of voluntary best practices. These codes are established to address deficiencies in the corporate governance systems. As the primary function of corporate governance code is transparency, the availability of this code is very essential.
There still remains a great challenge with corporate governance in State-Owned Enterprises in Liberia. This is primarily due to the thin line drawn between government's ownership and the State-Owned Enterprise as a separate entity or corporation.
Finally, Liberia's commitment to transparency in doing business, political will to fight corruption and financial mal practices should be a fundamental ingredient for very strong corporate governance practice in State-Owned Enterprises.