At SSBM Geneva, we firmly believe in the power of excellence and the importance of cultivating key behaviors that align with our core values. As the Leadership class comes to a close, it becomes evident how these values of leading wisely, being bold, driving quality, and respecting differences are deeply intertwined with the subject of leadership itself.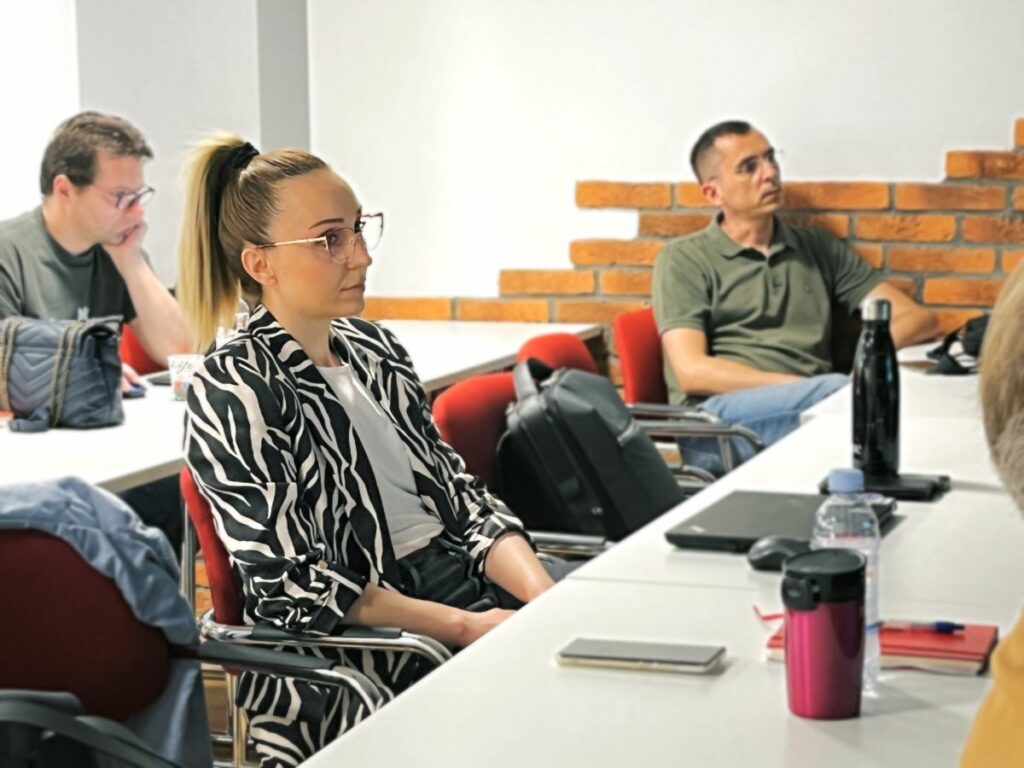 Excellence is not merely an outcome; it is a way of life for our MBA students. Through their dedication and commitment, they have embraced the challenge of leading wisely, making informed decisions that consider the greater good and the long-term impact.
The pursuit of quality is at the heart of effective leadership, and our students have demonstrated a relentless drive to deliver nothing short of the best. In a diverse world, respect for differences is crucial. Our students have embraced this value, recognizing that effective leaders understand the power of diverse perspectives and inclusivity.
Innovation and Change Management, led by Professor Velimir Srića, has ignited a remarkable behavior within our students: the ability to reimagine everything. They have embraced the power of imagination and dared to envision a future beyond existing limitations. By challenging the status quo, they have unlocked endless possibilities and paved the way for groundbreaking innovations.
From the course, our students have realized that to drive sustainable change, we must first reimagine our approaches, systems, and mindsets. They have harnessed their creative thinking skills and embraced a mindset of continuous improvement, constantly seeking new ways to solve complex problems and create positive impact.
As we reflect on this incredible journey, we applaud our MBA students for embodying these values and behaviors. They have not only honed their leadership skills but have also internalized the essence of what it means to be exceptional leaders in a dynamic global landscape.