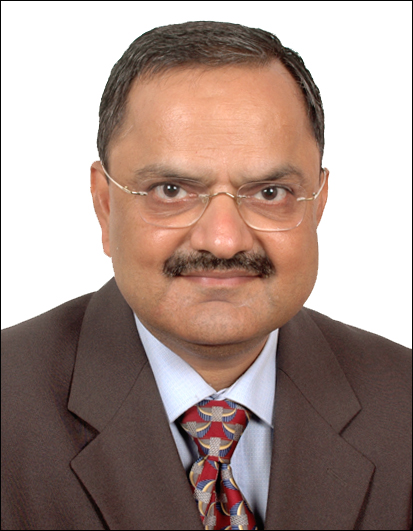 Please tell us a little bit about yourself and why you decided to study with SSBM
I am an industry practitioner with academic interests with 30+years of experience. I have moved to full-time academics about 5 years ago. I have been IBM Asia Pacific Executive as my last industry responsibility.
In academics, I am leading a successful 2 years online MBA with over 500 students within the first year of its launch.
SSBM DBA opportunity came when I was looking at channelizing my creative and research energy into practice-oriented research with flexibility and academic rigour. A good brand like SSBM Geneva and experienced faculty like Prof Mario made my decision easy.
Describe the process of studying at SSBM and the benefits
The process of studying at SSBM Geneva is simple and gives a lot of freedom to choose time and topic of research. Platform-based self-paced courses are supplemented with live lectures. This builds concepts and gives directions to undertake research work. The interaction with the mentor is seamless and effective. The important benefit is the ability of the scholars to get unbound research creativity.
How has SSBM Geneva supported you through your studies?
SSBM Geneva support is in the form of content is recorded as well as e material form. The webinars conducted frequently by globally renowned researchers are available for viewing later.
What has been your experience with your research paper and mentor?
So far I have crossed the first three milestones and my Research proposal is approved. The last milestone is a difficult as well as enriching step of the magnificent journey. Without the encouraging guidance and support of my mentor Prof Mario, I would not have crossed a single step. I am grateful for his support and guidance.
Do you have any advice for future DBA students who are looking to study at SSBM?
My simple advice for any DBA learner is to be proactive and self-driven. While one should expect guidance, it should be taken with a sense of gratitude and acted upon with dedication. The DBA journey requires a lot of inputs from peer learners support which I received from time to time. I am indebted to my peer learners as well.
Thank you for sharing your thoughts and time with us!