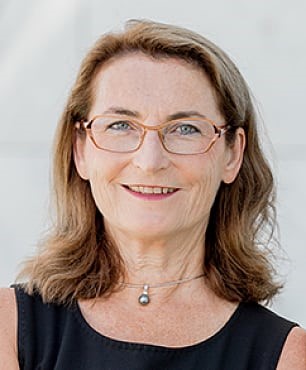 Prof. dr. Andrea Back from the University of St Gallen, Switzerland
Andrea Back is a full-time professor of Information Systems at the University of St.Gallen (HSG), Switzerland.
She is one of the leading experts in the area of Strategy and Management Instruments and in Agile Innovation, Intrapreneurship, IoT- and Mobile Business Solutions. Check more here.
Her research fields are strategy and management methods for the digital age with a focus on agile innovation management especially in mobile business and IoT solutions.