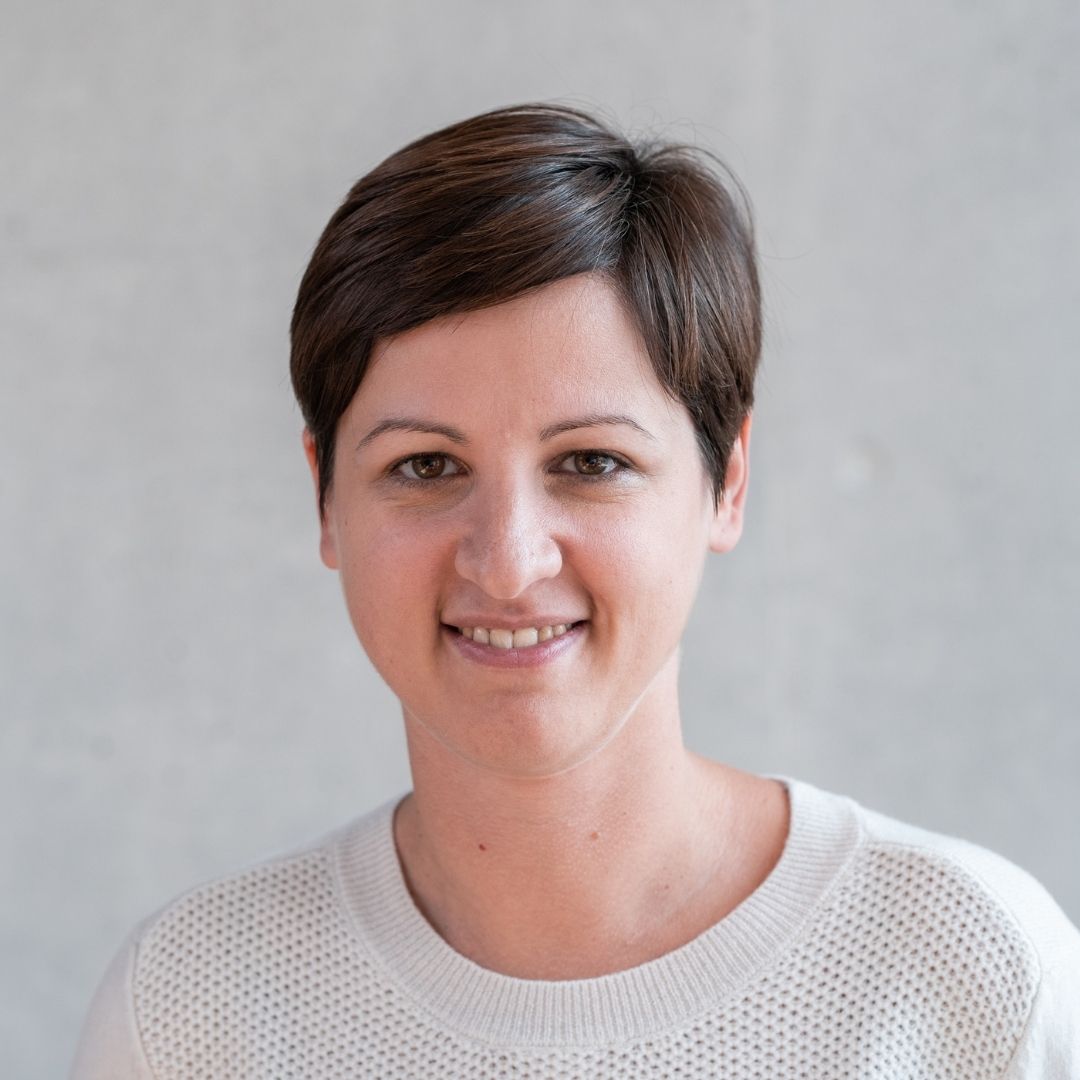 Location: Zagreb campus
Course name: Support business thanks to HR practices
Program name: Global/Executive MBA
Lecturer: Sandra Slavica
Many people view human resources (HR) as a purely administrative role involving arranging interviews, creating offer letters and termination letters, tracking absence and holidays and issuing numerous policies, procedures and forms. HR decisions have a direct financial impact on the results of the company. If done well, it can have an impact on the revenue of the organization through a lot of aspects: culture, engagement, rewards strategy, talent management and so much more.