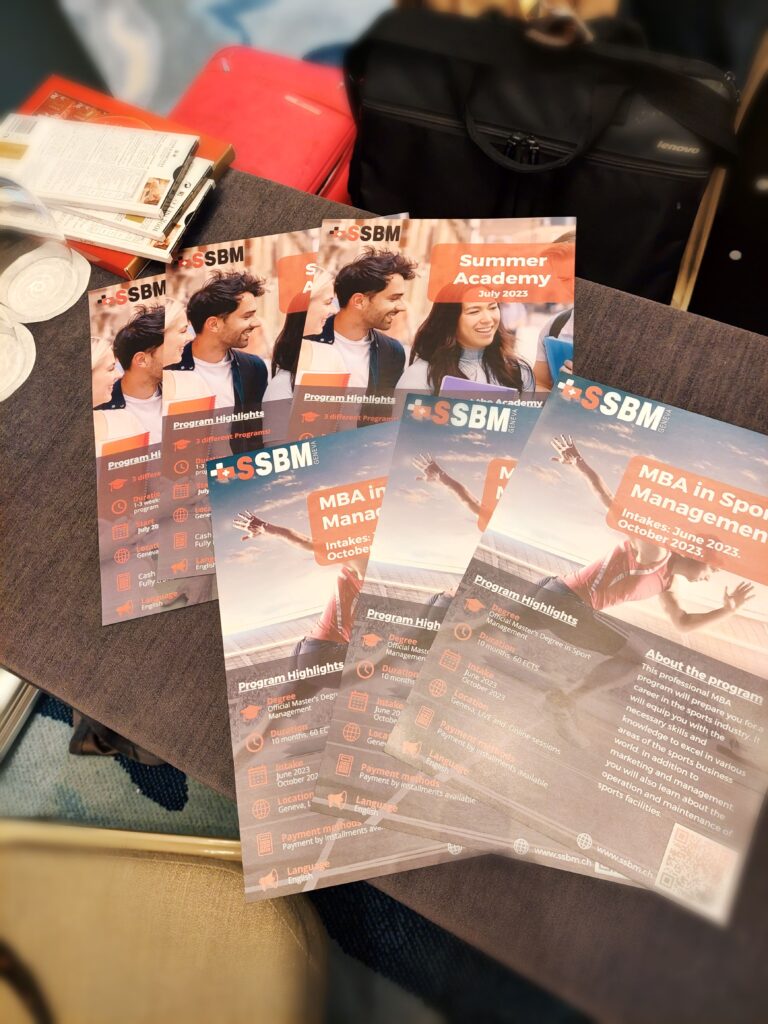 SSBM Geneva's team, consisting of Dr. Anna Provodnikova, Inna Decreme, and Caueh Vidal, recently returned from a successful trip to Istanbul, Turkey, where they participated in the IEFT fair to connect with potential candidates for the school's BBA and MBA programs.
The trip was an incredible experience for the team, as they met with over 120 universities and witnessed firsthand the interest that students have in pursuing their education abroad. As a top business school in Switzerland, SSBM Geneva is proud to offer global perspectives through its international programs, and the team was grateful for the opportunity to be a part of the students' journey.
The team was delighted to receive recognition from the IEFT organizers and the publisher of the Turkish Student magazine, who acknowledged SSBM Geneva as one of the best business schools in Switzerland. This recognition is a testament to the school's commitment to providing top-quality education and opportunities for students from all over the world.
SSBM Geneva is excited to welcome new students for its September 2023 intake, and the team is dedicated to continuing to build bridges between cultures and countries through education. With its world-renowned BBA and MBA programs, SSBM Geneva is the perfect choice for students seeking a Swiss education that will prepare them for success in the global business world.
If you're interested in pursuing an MBA program or a top DBA program, SSBM Geneva is the ideal choice. Contact the school today to learn more about its programs and how they can help you achieve your academic and career goals.