Remote learning has seen a drastic increase as well as it has numerous benefits for students worldwide
Amid the current situation caused by COVID-19, remote learning has resulted in various benefits for students as well as faculty members. Remote learning requires various factors in order to deliver the lectures in an efficient manner, however, if carefully planned and organized it can lead to numerous positive effects and benefits.
Flexibility while studying online
First of all, remote learning offers flexibility to students and allows them to study at any time from anywhere in the world. This means that students can fit their family commitments as well as their professional career with their learning, without having to tackle everything at the same time. It is important to understand that remote learning will allow you to schedule your own learning plan and manage your time wisely, which will allow students to gain a sense of independence due to the self-paced program structure.
Remote learning develops soft skills
Nonetheless, remote learning contributes to the development of essential soft skills that are crucial for the professional and personal development of the student. This means that remote learning will require the student to prioritize their time and schedule their learning accordingly. Nowadays especially, technological fluency is crucial for one's development and remote learning can greatly contribute to the development of such skill. For example, online learning requires the students to adapt and engage with new learning systems and how to tackle various issues that they are faced with. In addition, students will learn how to gain remote teamwork skills and acknowledge the fact that distance is not a barrier in the business world.
Affordability and quality learning
In general online learning tends to be more affordable than campus-based learning while still being able to acquire high-quality education due to some operational expenses being absent in online programs. However, it is still essential to seek for online programs that have designed their online lectures at a high-quality level, where interactiveness and engagement of students are present.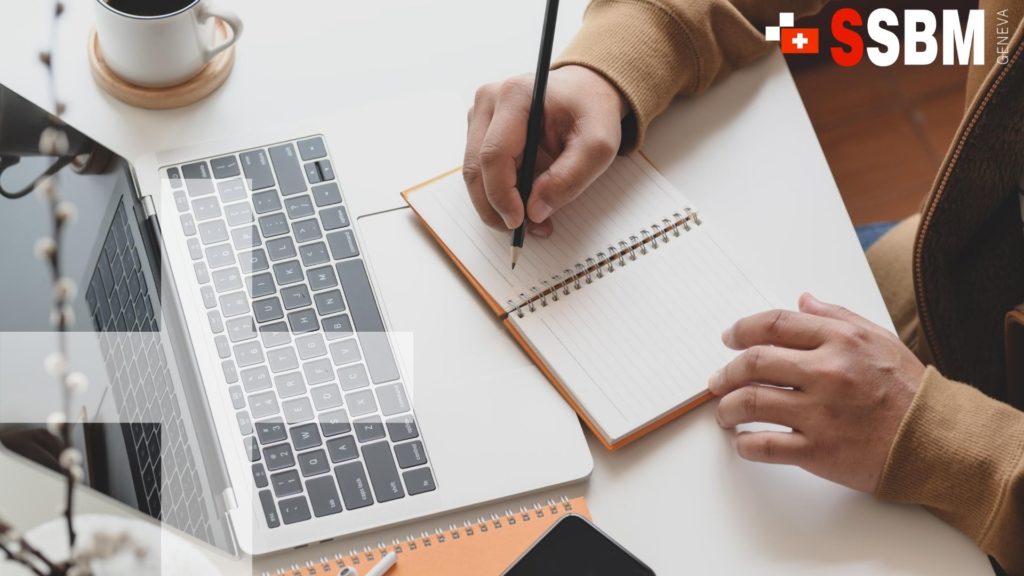 Check out some of our online programs here.