Why enrolling in the K-MBA is the right choice for you?
Firstly, SSBM Geneva launched the first-of-its-own kind program in partnership with Philip Kotler, Father of Modern Marketing and Kotler Impact, Inc. Philip Kotler is known around the world as the "father of modern marketing." For over 50 years he has taught at the Kellogg School of Management at Northwestern University. Kotler's book Marketing Management is the most widely used textbook in marketing around the world. He has been honored as one of the world's leading marketing thinkers.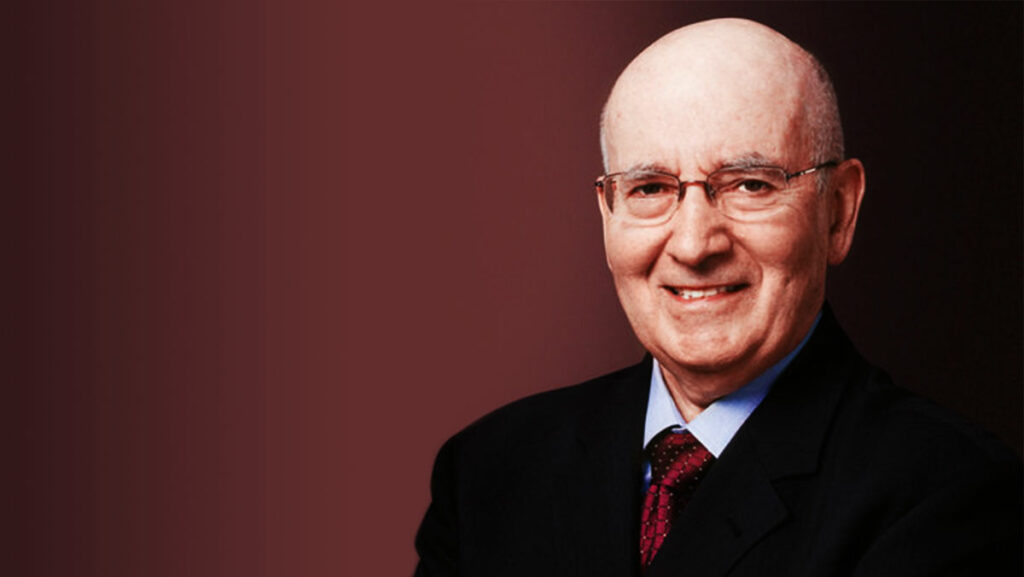 K-MBA program consists of core courses that you have to complete. Some of the topics include Global Trends in Business and Management, The Future of Marketing, Innovation and Change Management, Sales and Marketing Integration, Digitial Business Acceleration, Creative Entrepreneurship, Improving Personal Efficiency, etc.
Find out more about the program here and become a marketing professional with the help of the Father of Modern Marketing, Philip Kotler.