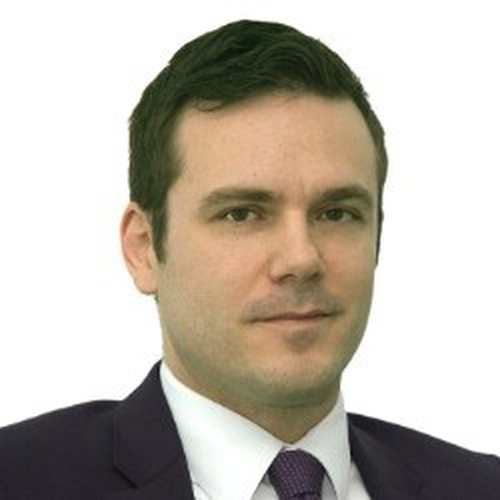 Could you introduce yourself and the subject that you are teaching in a couple of sentences?
I am a tax advisor that has been in this branch of work for more than 15 years and specialise in corporate tax. I teach Tax Management at SSBM, a course which allows the students to grasp the basics of the taxation concept and managing taxes in day to day business and strategic planning.
Which skills are crucial to develop to be able to tackle the complex issues of contemporary times and help in their resolution?
Ability to quickly understand new concepts and to push yourself.
How has the pandemic redefined the way we work and study?
It has made us realise that human contact is essential to work and learning, more than we may have thought earlier.
Would you say that continuous learning is the new normal for professionals, regardless of their vocation?
Yes and this has been true since the inception of humanity.
What is the best career advice that you were given?
Do the job well and the clients will come.
Thank you for sharing your thoughts and time with us!