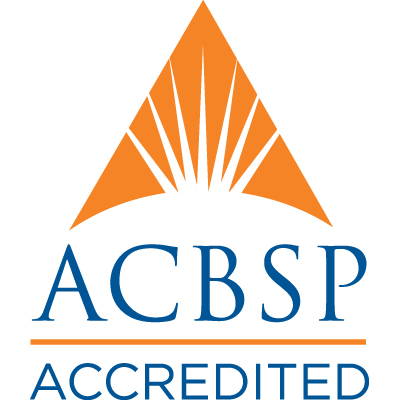 SSBM Geneva Receives the Prestigious ACBSP Accreditation

SSBM Geneva has officially been awarded the accreditation by the Accreditation Council for Business Schools and Programs (ACBSP).
The ACBSP accreditation is widely seen as one of the best business accreditations in the world. ACBSP is recognized by the CHEA – Council for Higher Education Accreditation.

SSBM Geneva is excited to receive the prestigious ACBSP accreditation that will further strengthen the quality of our educational programs.

The ACBSP Model of Excellence.
ACBSP (www.acbsp.org) is a leading specialized accreditation body for business education.
It provides a set of standards and criteria to assist ACBSP degree member institutions in achieving excellence in business program education. Through a process of self-study, on-site visits, and assessment, business units can demonstrate their commitment to serving students, other institutions, and industry.

ACBSP is recognized by the Council for Higher Education Accreditation (CHEA) and was the first to offer business accreditations at all degree levels. ACBSP currently accredits business programs in 63 countries. ASBSP sets standards of excellence that are based on student participation and achievement, innovative curriculum development, research-based teaching methods, and the Baldrige Education Criteria for Performance Excellence.