Digital Transformation- threat or a necessary disruption?
The process of digitization has been recognized as crucial long before the start of the pandemic. However, the rapidly changing circumstances served as an accelerator to those who have started to implement digital to their business processes, or as a mind-opening proof to those who have not even considered it yet as a necessary way of conducting business in the 21st century. Utilizing technology means that we can perform our tasks better, faster, cheaper and more effectively. Therefore, digitization unlocked the novel markets, increased the target reach and created immense opportunities for growth for various businesses.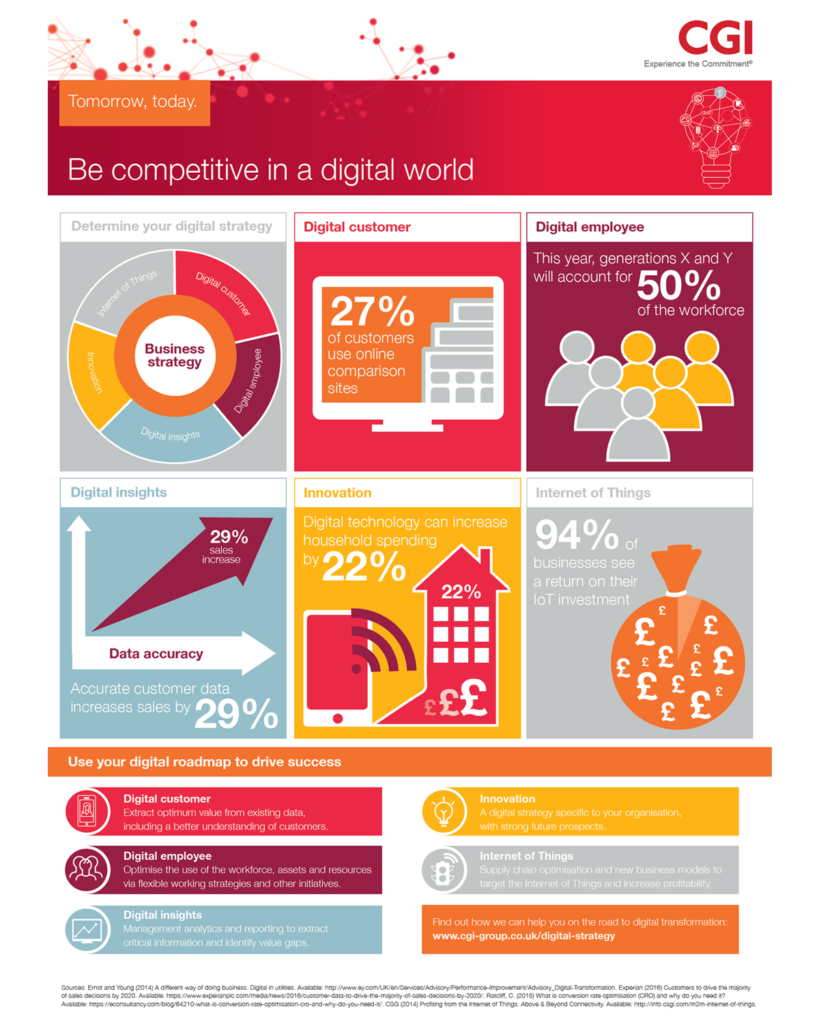 Taking the Swiss watchmaking industry as an example, many have bet that it had no cards to play under the novel circumstances and needs, given that even managers nowadays prefer digital watches over the old fashioned ones that serve more as a status-symbol and as an aesthetic feature. In reality, some entirely unforeseen approaches were developed recently, such as partnerships with tech companies (de Grisgono + Samsung, Hermes + Apple) as well as more personalized products occuring on the market (HYT's 'Bespoke' or Jaeger LeCoultre's 'Atelier Reverso'), virtual reality presentations (Roger Dubuis' 'Dare to be Rare') and partnerships with blogs for limited editions products (Omega and Fratello Watches, Vacheron Constantin and Hodinkee).
The increased and diversified revenues, getting feedback from consumers more quickly but often more fiercely as well, building larger and stronger user base – all of those are consequential to digital transformation. Let's just not forget that digital is only a tool for which there needs to be a clear strategy and vision. When those coincide, impact can be greater than ever before. Given that among the six pillars of digital transformation are found: experiences, people, change, innovation, leadership and culture – may we notice that all of them are still majorly defined by humans. It means that we need to curate the process of digital transition wisely, and play it out in the benefit of our businesses and common wellbeing.