Alex E. Asampong Shares His Executive DBA Experience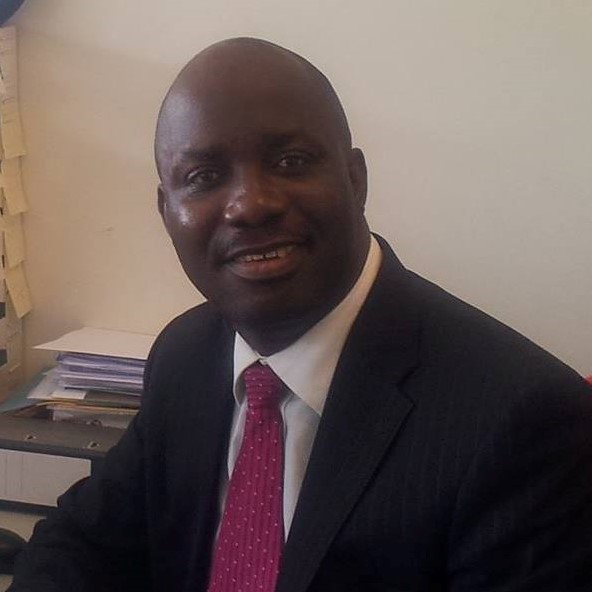 Our Executive DBA student Alex E. Asampong took some time to answer a couple of questions regarding his Executive DBA experience.
Why did you decide to pursue an Executive DBA program?
In the first place, the Executive Doctor of Business Administration was very important to me because it has two key benefits, namely; the theoretical advantage and the practical implications to the organisations. Consequently, my research finally contributed to both knowledge and business practice.
How has your experience with SSBM's Executive DBA been so far?
It has been wonderful due to several factors. In my opinion, the communication skills of my supervisor, Dr. Mario Silic has played tremendous roles in the success of my research. He perfectly understands the challenges associated with doctoral studies. Therefore, he has enough time to respond to your queries, and he makes sure to encourage you as well. Importantly, he has the knowledge and the skills which assist him to provide you with the necessary comments. Again, SSBM is highly efficient regarding information, assistance and all tools one needs to accomplish his/her study successfully. Undoubtedly, I am very proud of my excellent experience with SSBM.
How do you think will the Executive DBA contribute to your career?
The Executive DBA perfectly fits my position as a senior lecturer in an International Business School with several years of experience and as a consultant too. Therefore, I have opportunities in both the University and the cooperate entities too.
Do you have anything else that you wish to say about the Executive DBA and your experience/journey?
If you are a professional with rich experience, and you aspire to work at the university and in the corporate world too, I will highly recommend the Executive DBA at SSBM for you. This is because you will receive the needed support you need to accomplish your aims. What makes the research so unique is the friendly atmosphere and the level of professionalism of SSBM. That notwithstanding, you have to work hard, do prioritize your research as well as your professional responsibilities. The rationale is that research could be difficult sometimes, and therefore, you have to develop a strong motivation to study more and be prepared to work independently as well because such process will rather benefit you. The secret to successful doctoral studies is that if you work hard independently, you mostly find it a bit easier following the guidelines of your supervisors.