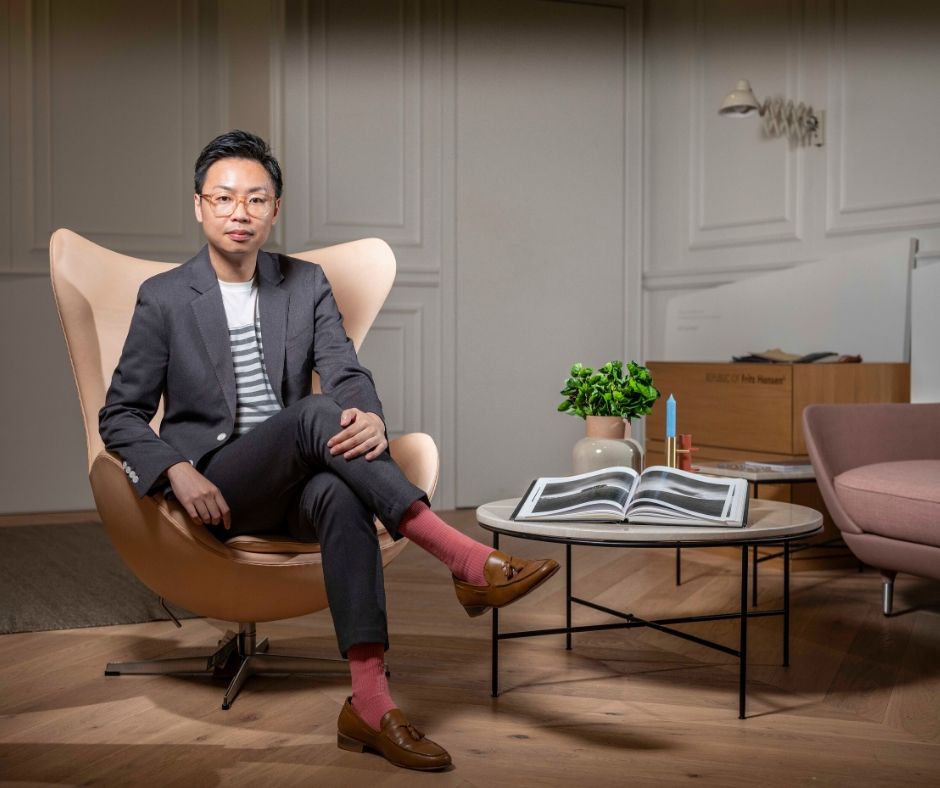 Could you introduce yourself and the subject that you are teaching in a couple of sentences?
On my LinkedIn headline, I describe myself as a Creative Strategist, Brand Builder, Board Adviser, Angel Investor and Author. All these roles just came naturally as I evolved as a business professional overtime. It complements what I do, and adds credibility to my personal branding.
As an academia, I'm focused in subject areas around International Business; Strategic Marketing; Responsible Leadership; Negotiation; Managing People and Organisations, and MarTech – ranging from E-Commerce, Social Media to Marketing Analytics.
Which skills are crucial to develop to be able to tackle the complex issues of contemporary times and help in their resolution?
I've recently written an article for the CIO Magazine on ruling the new economy with ABCDs- A being Artificial Intelligence, such as automation, machine learning and robotics. B as in Blockchain, an extremely popular subject getting featured in the press, on a daily basis. C stands for Cloud Computing, one of the most profitable industries in the modern age, accounting for the majority of income for the likes of Amazon, Microsoft and Google. Finally, D being Data, which is now regarded as the new universal language for businesses and managers.
How has the pandemic redefined the way we work and study?
Most companies and schools have now moved into the age of Omnichannel, aka. an O2O model, for both business and operation. Restaurants and groceries are a prime example, even Michelin-star restaurant chains, are now beginning to offer Deliveroo-type services. Another prevalent trend I see are virtual events and classrooms, where lectures will be conducted via video communications apps.
Would you say that continuous learning is the new normal for professionals, regardless of their vocation?
I'm a strong believer and advocate in the notion of life-long learning – students, junior managers, and CEOs alike. A good example is to compare the curriculum of a current MBA course, with one say from a decade ago. You will be surprised to see the many topics missing then, which are crucial to the success of businesses today.
What is the best career advice that you were given?
When the going gets tough, the tough get going!
Thank you for sharing your thoughts and time with us!