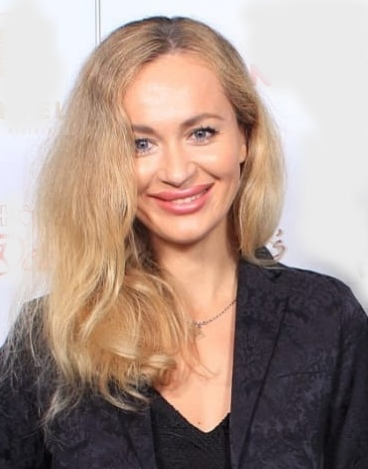 Could you introduce yourself and the subject that you are teaching in a couple of sentences?
I am a Swiss academic (PhD International Relations, University of Basel, PhD Social Science, Voronezh State Pedagogical University, Russia.) specialized in teaching and development with 15 years of successful professional experience both in academia and industry.
In 2008 I was privileged to be selected as a recipient of the Swiss Government Excellence Scholarship. My experience as a speaker is unparalleled consisting of a broad range of successfully presented topics in numerals educational and corporate venues around the world. I am an author of two monographs and numerous papers in the field of social science and economics.
My areas of research expertise include international history and politics, international health policy, governing policies, gender studies, global marketing policy, European studies.
Currently I am an Associate Professor at several high schools in Switzerland. I am teaching Marketing, Management related subjects as well as Health Care System and Policy for bachelor, master, and MBA students.
At the Swiss Business School in Genève I am teaching the Strategic Marketing course. I am also supervising doctoral thesis projects in Management and Marketing.
Which skills are crucial to develop to be able to tackle the complex issues of contemporary times and help in their resolution?
I am sure, problem-solving abilities are essential in the modern world and are the key to career success. The purposeful and goal-directed thinking, the ability to present your ideas to others in a way that can be readily understood, can make the difference between success and failure in just about every area of your life. 
How has the pandemic redefined the way we work and study?
Many of us have to work remotely. Remote working arrangements require vastly different ways of thinking. Showing up not physically, but mentally and engaging fully from wherever you are placing even greater importance on soft skills such as communication, relatability, and flexibility. And the communication plays a huge role in successful collaboration.  For example, when you're working on a project together, but your colleague isn't just down the hall, it's harder to coordinate and share information, so you have to learn how to make sure that you're both on the same issue.
Walking out of the office can trigger the brain to check out from work mode and switch over to downtime. Prioritize your to-do list and improve your time management skills. 
Would you say that continuous learning is the new normal for professionals, regardless of their vocation?
Absolutely. The Covid-19 outbreak has impacted the need for digital upskilling for a lot of professionals. We live in the world of constant innovations and new information is emerging daily. I would say we are cycling through learning to acquire new skills or moving between career fields. It's important for the professionals to get training and develop new skills throughout their careers to keep up with changes in the workplace. We will need to be able to combine technical and soft skills repeatedly throughout our career.
What is the best career advice that you were given?
Believe in yourself, even if no one else does. This career advice I got from my mother, university professor, Liudmila Korablina.
Thank you for sharing your thoughts and time with us!