Faculty Member Interview with Pilar Cabral Majerović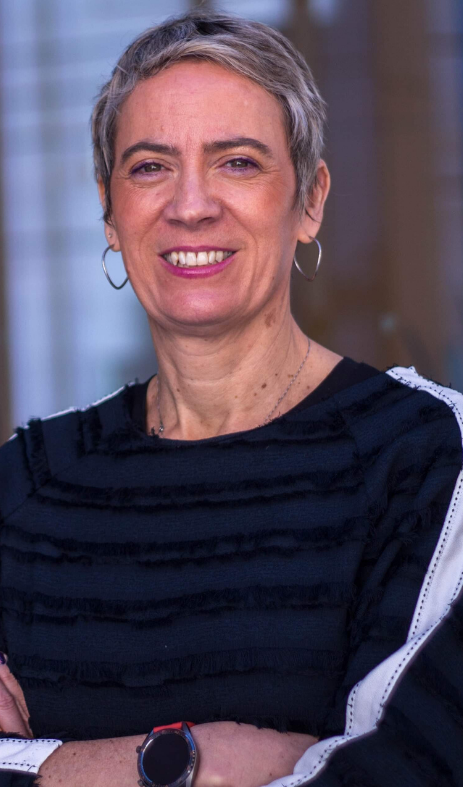 Hi Pilar! Could you introduce yourself and the subject that you are teaching in a couple of sentences?
My name is Pilar Cabral Majerović. I am German/Portuguese by birth, French by heart and Croatian by adoption. I have travelled, lived and worked in many countries. Now I live in Zagreb, Croatia with my husband and our wonderful 3 children.
I am an Executive, Business and Team Certified Coach (ECPC, ACC), trainer and facilitator with 20+ years of corporate experience mainly in the field of telecommunications and hospitality.
I am very happy to collaborate with SSBM as a Leadership facilitator.
Which skills are crucial to develop to be able to tackle the complex issues of contemporary times and help in their resolution?
Nowadays I would say that emotional intelligence, adaptability, resilience and creativity are highly needed to face the demanding, unstable and challenging times. Additionally, supported by curiosity and boldness.
How has the pandemic redefined the way we work and study?
The pandemic has disrupted our lives and thereby the way we work & study. Almost overnight most of us needed to switch and adjust to a remote working/studying environment. No more travelling, no more in person meetings/trainings/classes. Almost everything is online and it (mostly) works (not without challenges)! The pandemic accelerated the digitalization trend already underway in many countries and companies. Some big names already announced that they won't be going back to the "old way of working"; however, our new reality will require optimization, transitioning traditional organisational models into more agile, hybrid models without omitting to train, educate and support the workforce to adjust to this new reality. The future of studying & working is already here!
Would you say that continuous learning is the new normal for professionals, regardless of their vocation?
Continuous learning & development is normal in many countries; I'm glad to see that it's becoming so in others.
What is the best career advice that you were given?
It's not about how you make them feel, it's about how you feel. Trust yourself and go for what you believe is worth it.