Free Online MBA Program: The Value?
If you are looking for a free Online MBA program you might be surprised that there are some options that should be taken into consideration.
To start with, the number of completely free online MBA programs are very small and the main reason for this is probably due to the fact that all educational programs, free or not free have some fixed costs (e.g. lecturer cost) that cannot be removed. Even in some cases where the cost is really free, the university is still charging other hidden costs such as admission fee or exam fees.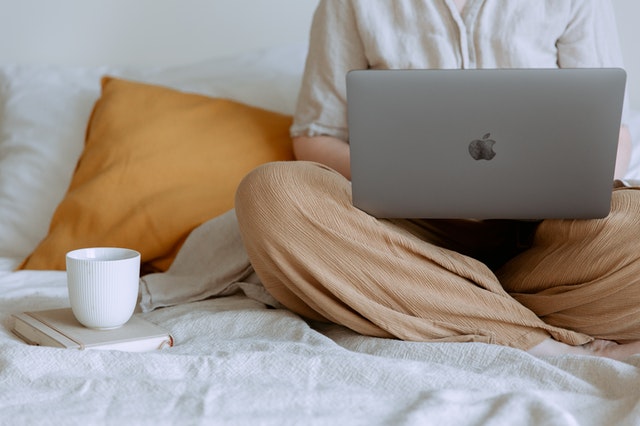 So what are the other options of studying for "free"?
The first option that you have in front of you is the "full scholarship". Nothing stops you from sending an e-mail to the school/university with a motivational letter explaining why you think deserve the full scholarship. This could work very well especially for the online degrees where organizations have a higher flexibility when it comes to their fixed costs.
Second option would be to ask your employer to fund your studies. Many employers are not aware that this funding will probably not cost them anything at the end as they could (in many cases) ask for deductions or tax reductions from the educational program that they are sponsoring
Overall, as it is quite common in any context, "free" always has a certain price – the popular saying "nothing is for free" can also be applied to the educational sector. The above two options, "full scholarship" and "employer funding/sponsorship" would be the best directions to go for if you would like to pursue your studies, however, you require financial support.