Is a Master in Sports Law worth it?
If you are wondering how sports organizations tackle the issues of doping, illegal betting, gaming manipulation, and corruption, then obtaining a degree in Sports Law is the right choice. Find out what are the biggest challenges of sports events, sports contract law, and the resolution of sports-related disputes and arbitration.
The International Master in Sports Law is designed with the objective to provide you with the latest and most updated knowledge and expertise of both the academic and practical insights of the unique and fascinating field of Law applied to the Sports industry and the Sports Activity. With the wide sense of sporting rules and dispute resolution jurisprudence, as well as the interdisciplinary topics of sport governance and sport finance being its vital part, we believe that the Sports Law is a never stopping game.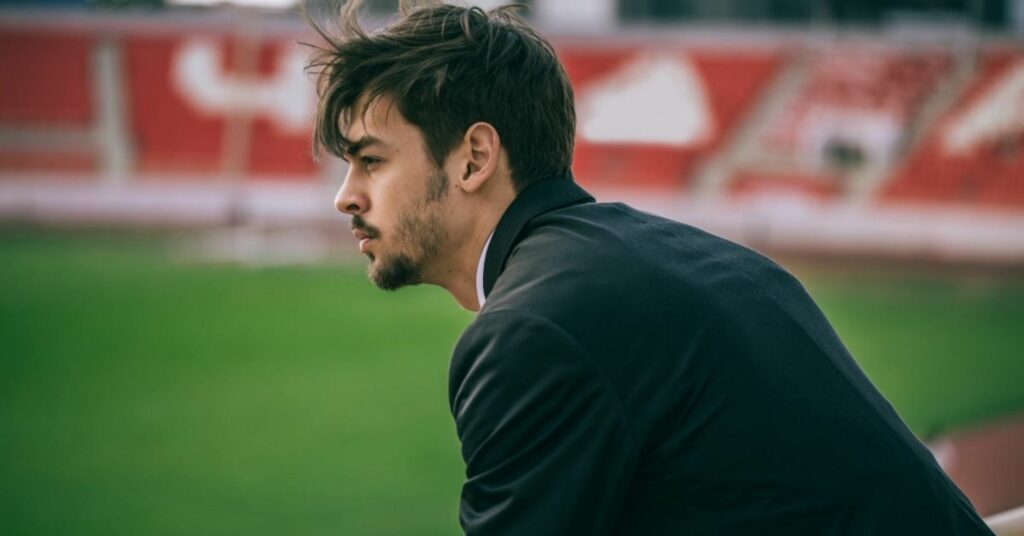 The International Master in Sports Law at SSBM Geneva is done in collaboration with REX Sport. The programme is aimed at students, graduates in law or in other relevant academic fields, as well as already experienced lawyers looking to boost their legal career in the sports sector. The programme is designed and directed by leading experts in sports law and the faculty consist of over 30 international renowned experienced legal experts that will provide you with extensive and wide range of knowledge on sports law with the aim to equip you with the needed professional tools to either start or improve your career as a sport lawyer.