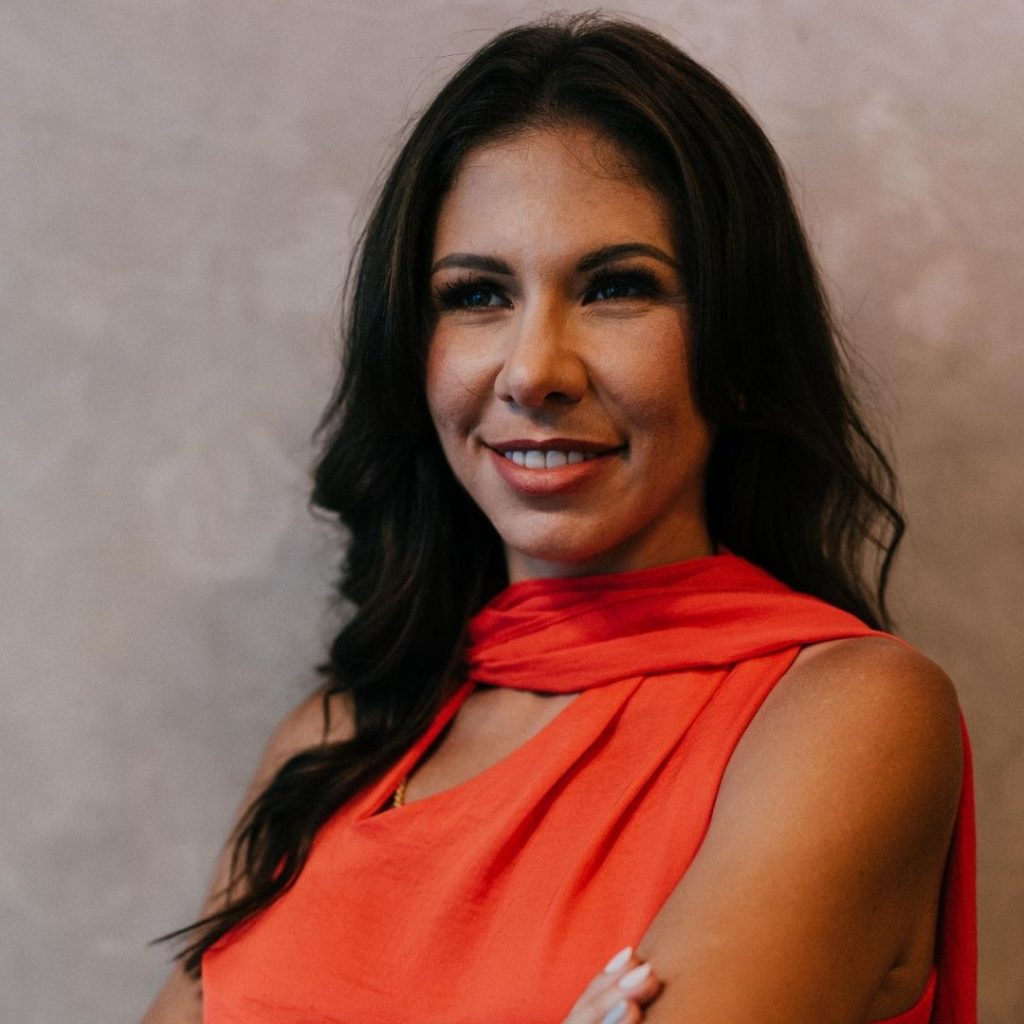 Article written by: Stella Jemeljanova, EMBA Student
Covid-19 has changed the normal way of things, but face to face meetings were replaced by online meetings and have not changed the demand for international leadership. It is very important to understand the cultural aspects in order to avoid getting into troubles. What might those troubles be? Demotivation of employees, poor performance of the team or individuals, stress and more tasks assigned to the manager.
What exactly do international leaders, especially without extensive experience need to consider?
I remember when I was managing the team in Northern Europe, I needed to switch to Vietnam. That time I did not recognize the importance of cultural differences, the level of development of the country and the past experience of the employees. Eventually what I got were processes, which did not make any sense, team-members who did not talk to each other and double work to do. What exactly do international leaders, especially without extensive experience need to consider?
Employees need time to learn and the best way to learn is to observe how their leader is doing that.
First and most importantly is the past experience or working habits of the team. If people used to work under strict managers and execute the orders, they will not be able to start working creatively and independently immediately. It only seems that if the environment is more pleasant for the person, he or she will start to perform better, but in reality, these are serious changes and the person needs some time to adapt with the support of the leader, otherwise performance might drop as the person can get lost. If you want to implement an open-door policy in developing countries, where first and middle level managers or non-managers are approaching the top management, you need to come to them and talk continuously, so people get used to talking to you otherwise you can have your doors opened, but no one will come as they will be scared or too shy or stressed as they have never been done that before. If you want the team to be creative and accountable for their deliveries giving them freedom, what they did not have before, they might feel afraid or will not be able to structure their thoughts and deliver what is required. And the last but not least: if people have never participated in strategical discussions, but were just executors, you cannot expect them to start defining the strategy immediately, they need time to learn and the best way to learn is to observe how their leader is doing that. 
Knowledge of cultural aspects is the key to starting any business.
Secondly, cultural aspects. In some cultures, managers shall know the business in detail and that would make the team to respect him. This mostly happens in developing countries. In Europe or USA managers are different – they might miss details, but they must be inspiring leaders. They must show empathy rather than deep knowledge of the topic. Again, this comes along with the first point – habits! In developing countries subordinates used to just carry out the orders, not think. But in order to give the order, the manager must know the topic. In more developed countries managers rely on the experience of their teams and they are required to have leadership, rather than hard skills developed. And this is not only about managerial experience, it is also about the first impression and intelligence: some nations use a handshake to greet another person, some of them use kisses or the other way around – no contact at all. People appreciate when others know the cultural aspects of their culture as it means that the person already showed respect even before starting any business, just devoting the time to learn.
And the third very important thing is the history of nations and current focus: the history also influences habits and perception of the people. Some nations were fighting for their independence hardly and feel attacked when someone tries to limit their freedom. Some nations got used to be a colony and completely do not mind being closely supervised.  Some nations are actively fighting against discrimination. There are many different examples, so it would definitely be worth to study some basic history and ongoing activities of the country as many people reflect their country's history.
Flexibility of switching to different modes.
Last thing to keep in mind is that good leaders shall be flexible and have an ability to switch from different modes fast in order to keep all the team members motivated and this switch sometimes happen not just with8in a day, but within a meeting, when you do have different cultures sitting at one table. Also, these advises might be applied to cross-functional teams and business partners. It is always better to spend one-two hours on short research about the culture, rather than spoil the relationship or have an under-performing business just because you did not know very basic aspects.