📣New MBA in Data Science Program!📣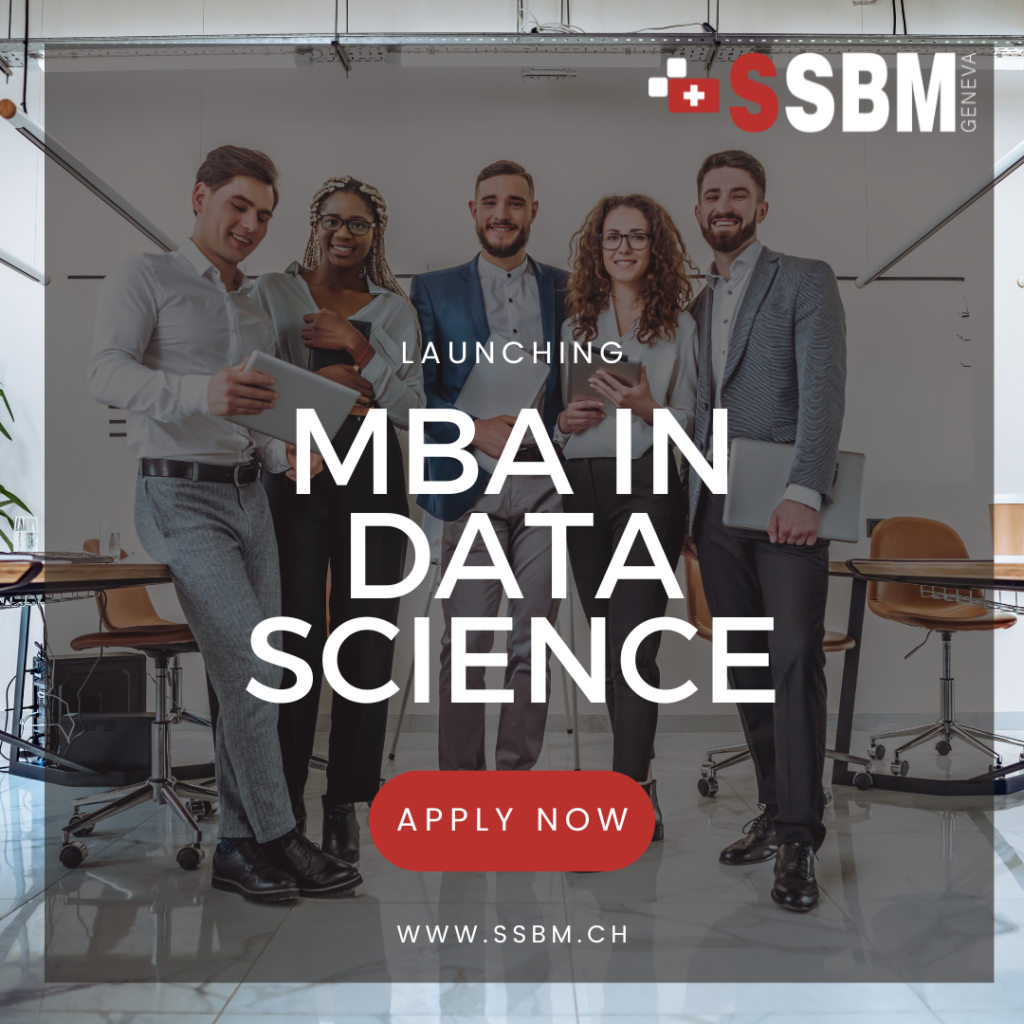 It is with great pleasure announce our new MBA program.
Our MBA in Data Science is for managers and leaders that want to explore the world of data, AI, machine learning and the science behind data management! This MBA program does not deal with complex statistical or mathematical foundations behind data science, but rather it helps you make sense of data, understand how data science works, what AI or machine learning is all about.
Click the HERE to find out more!