Swiss School of Business and Management (SSBM) offers a Blended MBA Program
The true meaning of blended learning is an approach that combines online learning with traditional campus-based learning. It requires physical attendance as well as virtual attendance, where time management is the crucial factor for successful completion.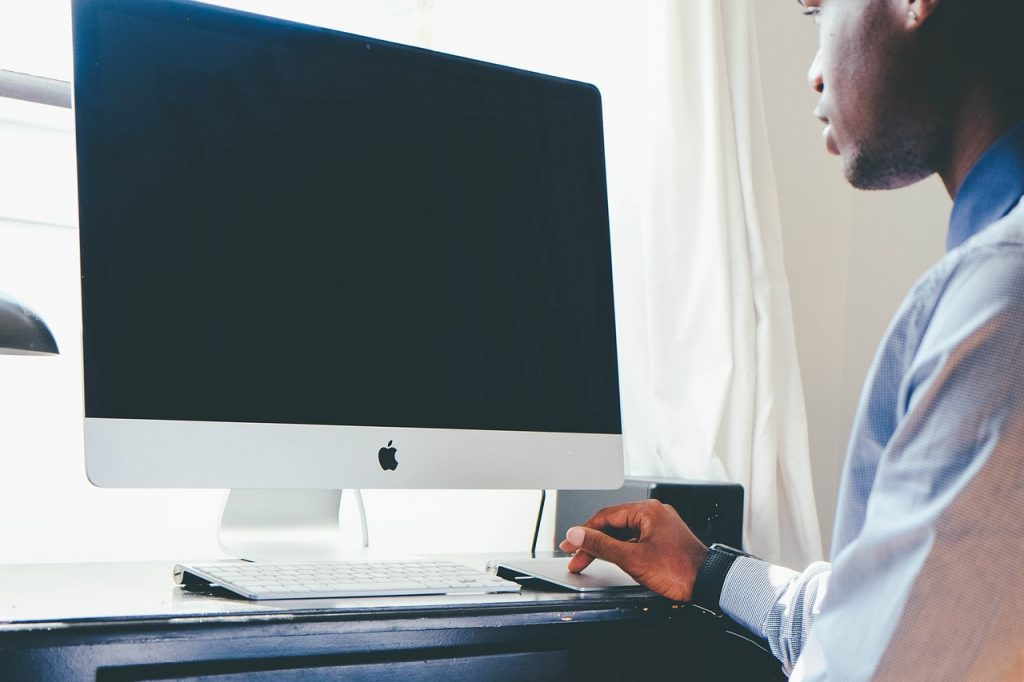 One of the key factors for the blended learning approach is state-of-the-art technology, that offers students a personalized learning experience and a sense of connectivity. The main challenge of blended learning is establishing a learning platform strong enough as the physical classroom and lectures. Swiss School of Business and Management uses a world-class learning management system that is also used by Harvard and MIT in order to provide high-quality education worldwide.
The Blended MBA program at Swiss School of Business and Management is organized into ten mandatory courses and ten elective courses that can be completed in a combination of online and onsite lectures. This allows students to manage their time according to their work schedule as well as it provides flexibility to working professionals.
If you are interested in the Blended MBA program, click here for further information and APPLY here.