The MBA students in Zagreb have successfully completed their first course in Project Management
The group of MBA students that are currently enrolled at our campus in Zagreb, have completed their first course in Project Management. They learnt how to apply the acquired knowledge to real life situations and to transfer the gained skills to various projects. The students had the opportunity to work in a diverse team, with students who derive from different backgrounds and work experience. This led to a great level of teamwork as well as excellent results and development of knowledge and skills of the students.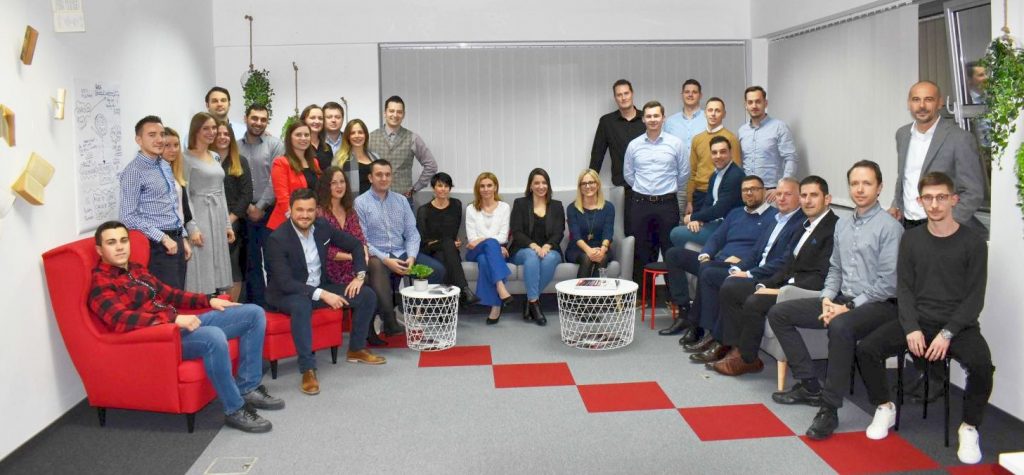 The importance of the MBA program is networking as well as applying the theoretical knowledge into practice and enhancing your career development. Consequently, this was achieved by the successful completion of the course Project Management as well as all the positive feedback from all of the students.
Click here to apply and join the MBA group in the next intake in February. Become part of SSBM's alumni and experience the inspiring classes and the diversity of the group.