SSBM is pleased to announce that a new lecturer has joined us to hold Strategic Management in Sport, within the Online BA and the MBA in Sport Management.
Paolo Carito is a well-known figure in the sport industry. He is the Director of Strategic Development, Sales & Innovation Marketing in Lega Pro (Serie C – the third-highest division in the Italian football league system), responsible for drafting the 2020-2023 business plan and setting the overall positioning strategy.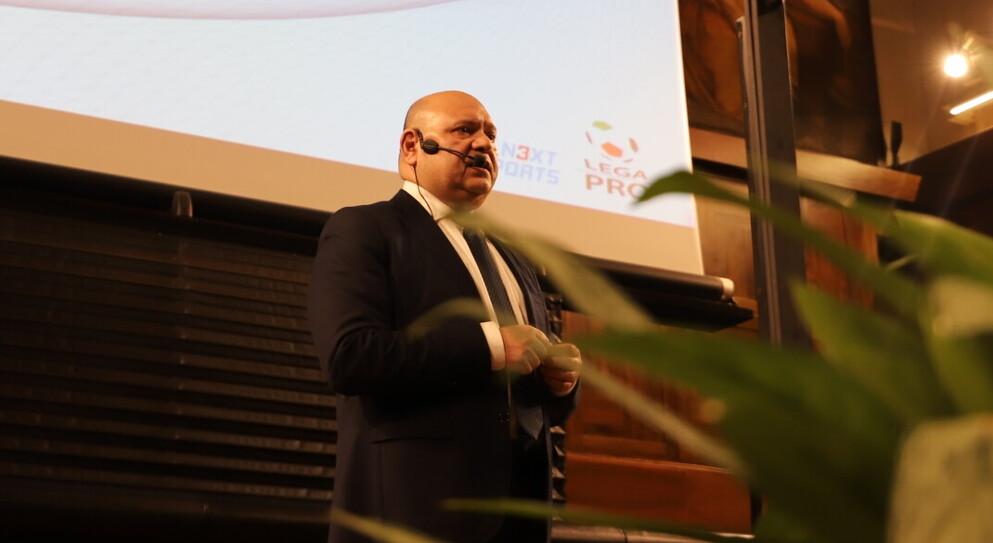 Currently, he is a Visiting Professor of Sports Economics at several European business schools. Over the years he has carried out an intense activity of the role of a speaker as he is recognized as one of the leading experts in sports economy and technological innovation.
With Paolo Carito you will have engaging and insightful lessons and will be taught how sport managers need to think and act in a field in constant evolution. Through strategy, strategic management and innovation modern sport is shaped and improved. The course, led by Paolo Carito, will deep dive into how sport innovation and strategic management of sports (innovations) are crucial for the improvement of the sport industry, sports management and also for the performance of the organization and will try to clarify the task and the challenges for the future sport managers.
Paolo Carito will also participate as a speaker in the World Football Summit that will take place in November 2020.
The Swiss School of Business and Management and "All About Sports Education" collaborate to jointly deliver the MBA Degree in Sport Management.