Record Number of Student Enrollment
The first intake that started on 8 November, 2019 is FULL!
We do NOT accept any new enrollments for the 2019 intake.

The Swiss School of Business and Management (SSBM) has experienced a record number of student enrollment that exceeded all the initial expectations. SSBM is currently operating in more than ten markets as well as it has established numerous business and university partners worldwide.
Enrollment Quota for Second Intake in February 2020 Almost Full
After launching SSBM in Croatia for the first time and welcoming the first generation of MBA students to the Zagreb campus this fall, the enrollment quotas are almost full. SSBM announces that all quotas for the November 2019 intake are FULL. Due to the enormous interest in the MBA program, we will be introducing a second intake for February 2020. Students are able to apply here and become part of our global MBA alumni.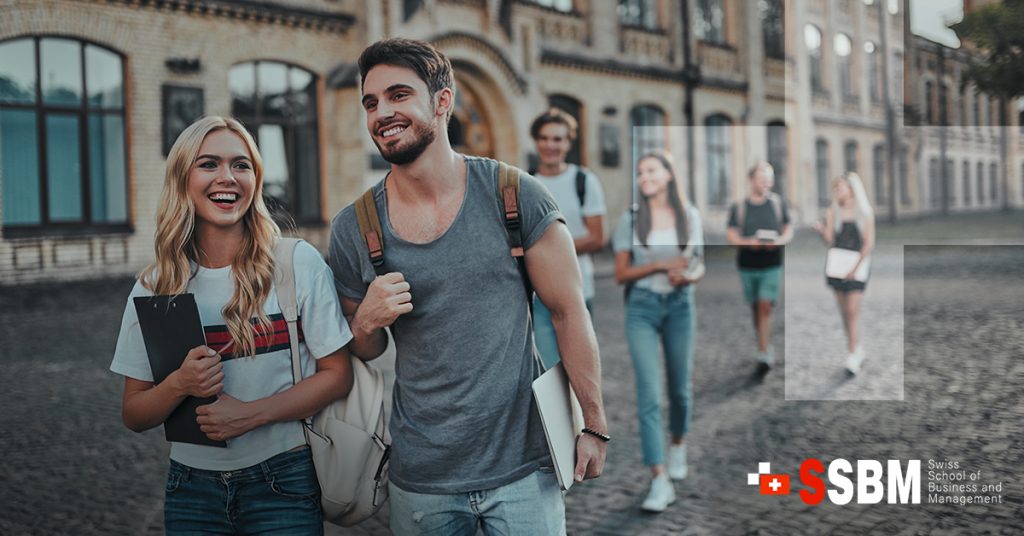 Become Part of a Successful Educational Story
Due to the limited number of places left in the MBA program, we encourage future candidates to enrol soon and be part of the succesful educational story along with colleagues who come from companies such as, OTP, INA, Korean Air, Johnson & Johnson, IKEA, A1, Petrokemija, Addiko Bank, British American Tobacco, Grand Circle Corporation, Alcon, Gideon Brothers, IN2, Erste Card, Novo Nordisk, Storck Draeger and others.