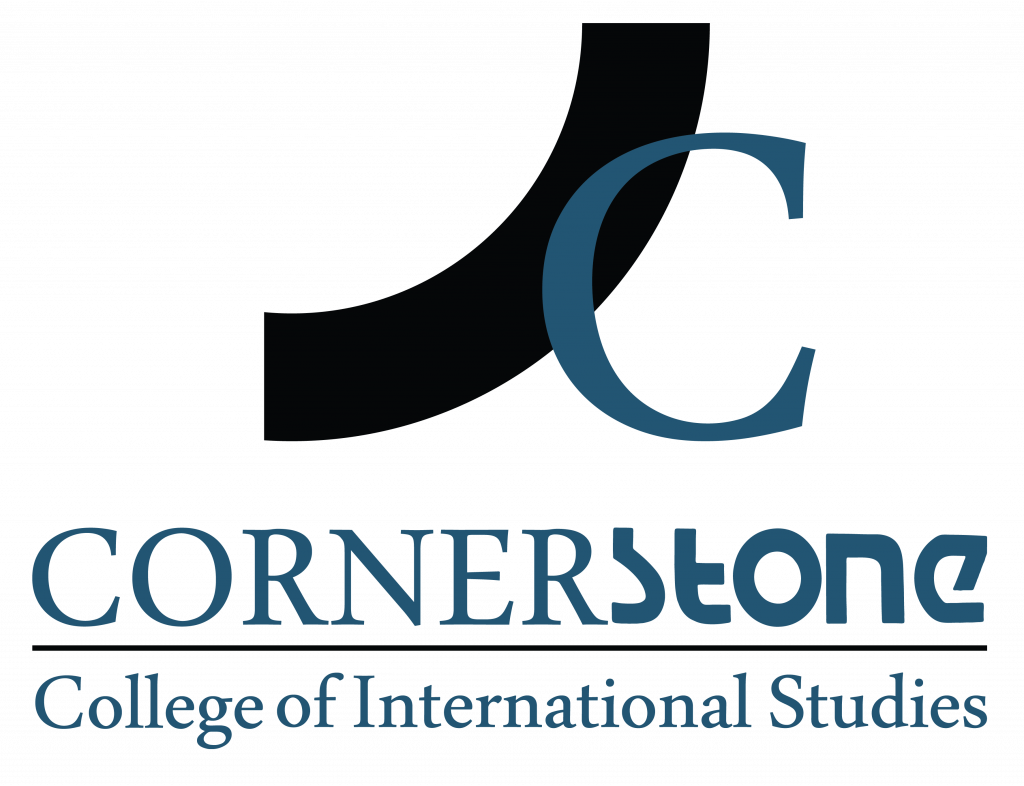 SSBM's collaboration with Cornerstone College of International Studies
Swiss School of Business and Management is proud to announce another successful collaboration, this time with the Cornerstone College of International Studies (CCIS), located in three cities in the United Arab Emirates, Sharjah, Fujairah and Ras Al Khaimah. CCIS's vision is to provide top-quality education to everyone seeking to gain knowledge. Moreover, their mission is to enforce research-oriented thinking, professionalism and ethical practices, which prepare students for the competitive business environment. We are glad that the Cornerstone College of International Studies has recognized the potential of SSBM and our diverse programs as well as the quality education that we provide to our students. Additionally, we are proud of the fact that yet another international university has seen the high standard of education that we believe in and want to pass on to future generations.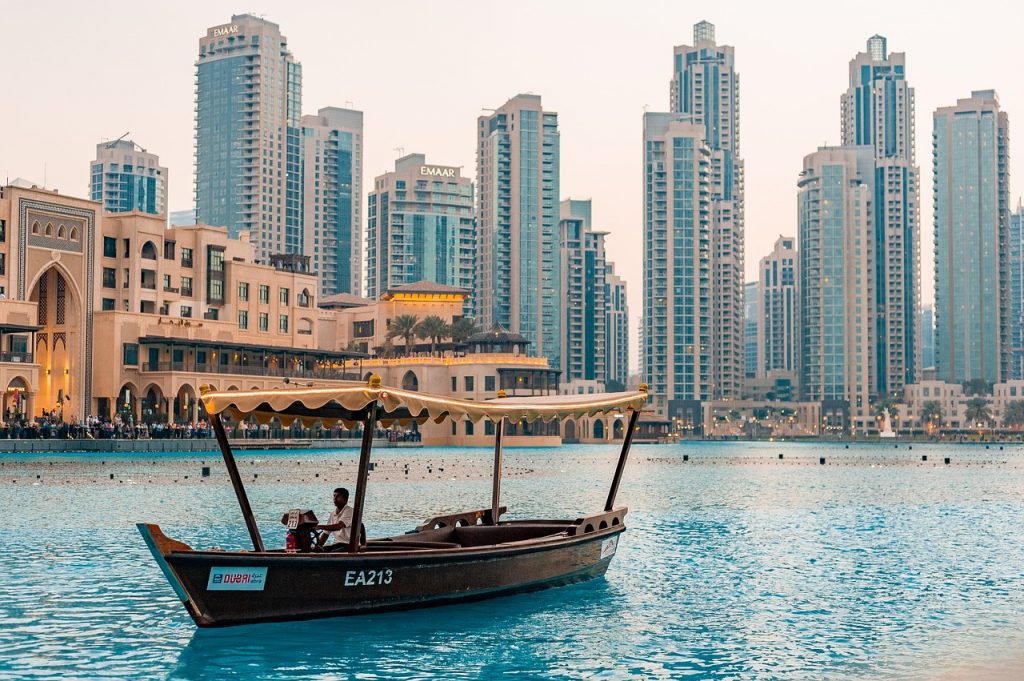 SSBM's Top-Up MBA and DBA Programs in UAE
This agreement between the Swiss School of Business and Management and the Cornerstone College of International Studies will enable the students at CCIS to enrol in SSBM's MBA and DBA programs. This will allow them to gain a Swiss diploma and to experience Swiss Quality Education. The Online Top-Up MBA program is designed for students who already possess an internationally recognized and accredited certificate or diploma in Business & Management and therefore, the students will be able to take their education to a higher level with our Top-Up MBA program, which was designed in partnership with various companies. Additionally, the students at CCIS will have the opportunity to make significant contribution to both theory and practice and to develop professionalism at the highest level in the DBA programs that we offer.
Cornerstone College of International Studies offers international qualifications from foreign universities from the UK, Canada, Europe and India. Therefore, we are delighted to be part of this successful story and to offer our internationally recognized program to CCIS students. Some of the universities include the European International University in France, Evergreen College in Canada and awarding bodies such as BTEC Pearson UK and OTHM UK. Swiss School of Business and Management is looking forward to this collaboration and to offer our high-quality education as well as to provide our MBA and DBA programs to the students at CCIS. We believe that this is an important milestone for SSBM and we are happy to highlight the diversity that we strive for.
Click here to APPLY and check further information.