We are very proud to share that one of our outstanding students, Alya Al Hebshi, Head of Outreach & Engagement at Abu Dhabi Early Childhood Authority, Abu Dhabi Government, has been selected as one of Asia's 100 Women Power Leaders 2023 from UAE.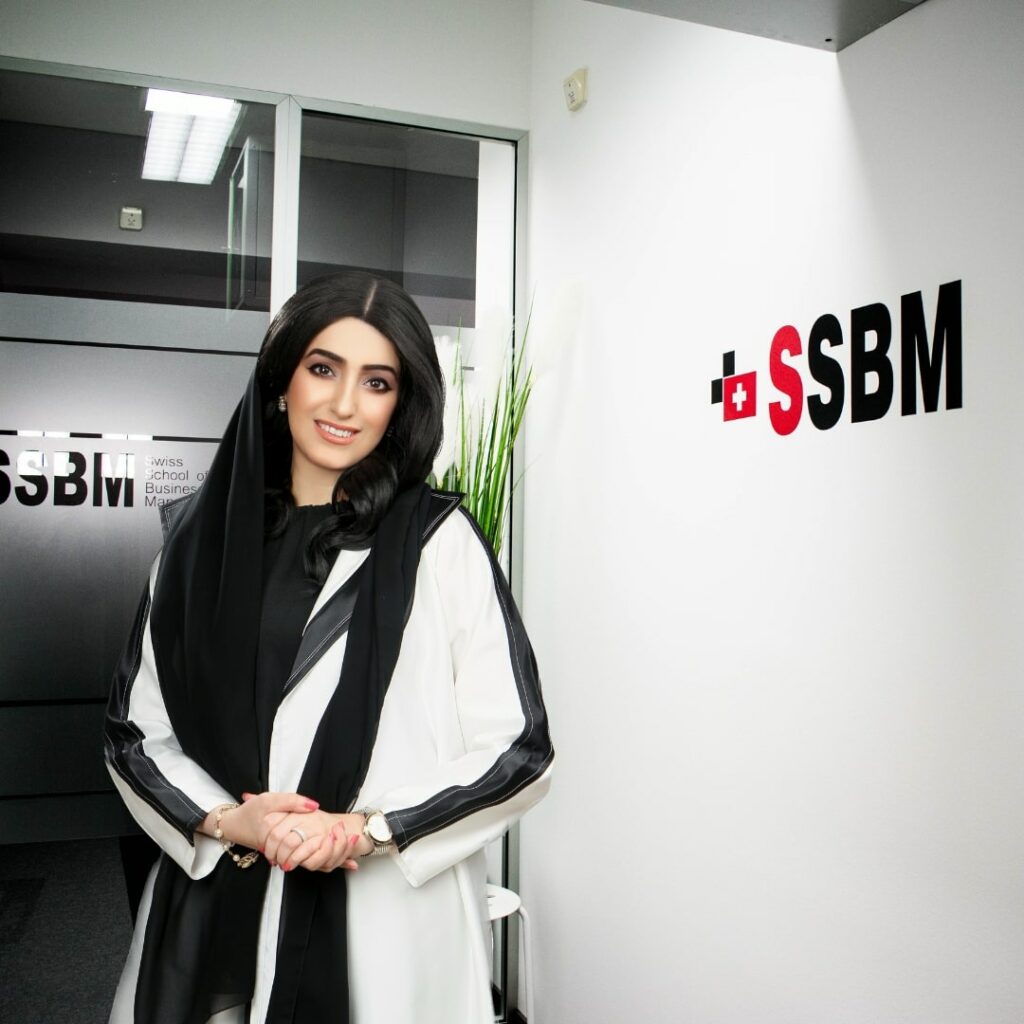 At SSBM Geneva, we are committed to nurturing leaders who are dedicated to creating a positive impact in their communities and beyond. Alya's achievements exemplify the values we uphold at our institution, which are closely linked to the United Nations' Sustainable Development Goals (SDGs).
We strongly believe in promoting gender equality, which is reflected in our efforts to empower women to take on leadership roles in various industries. We are honored to have Alya as part of our community, who is making a significant contribution to the field of communication and setting a positive example for aspiring women leaders.
Congratulations, Alya, on this remarkable achievement! We look forward to seeing your continued success in your career and your contributions towards achieving the SDGs.