Our Online Executive MBA student Adina Grecu shares her experience at SSBM Geneva.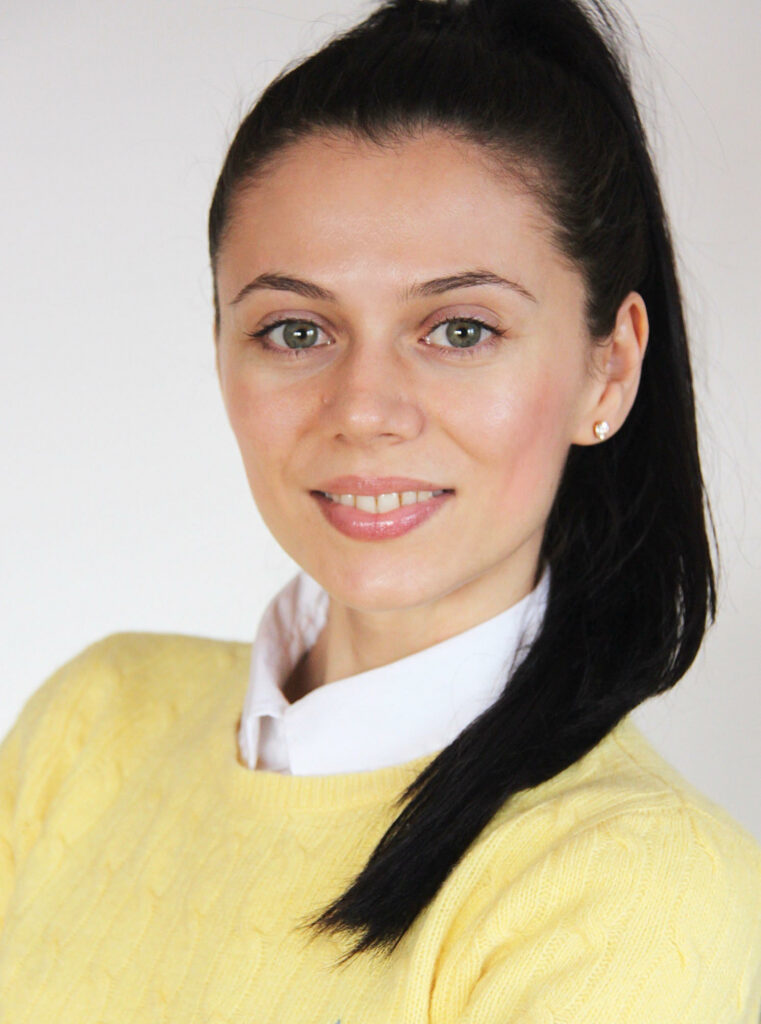 In January 2021 I have decided to start studying for an online Executive MBA with SSBM Geneva, not only because of the innovative subjects like AI, automation, robots, transformation etc., but also because it provides a high level of flexibility. 
On the online platform, I find the courses very well structured, practical and concise. The communication with the tutors and everyone else from SSBM Geneva is very open and fast, one can easily contact the allocated tutor for every concern or directly the course instructor, for any questions. The support received from SSBM Geneva is also very prompt and useful! 
I personally enjoy the progress overview of the courses or of the assignments, which keeps me engaged, to reach my goals.
I also highly appreciate the scholarship I have received, which motivated me even more.
Overall, it is a great experience and I truly appreciate this chance that I have received, to study at SSBM Geneva, one of the top 10 European Business Schools offering online MBAs.