Exciting news from Bruno Erceg, a proud graduate of the MBA program in Zagreb! Here's what he has to say about his experience at SSBM Geneva: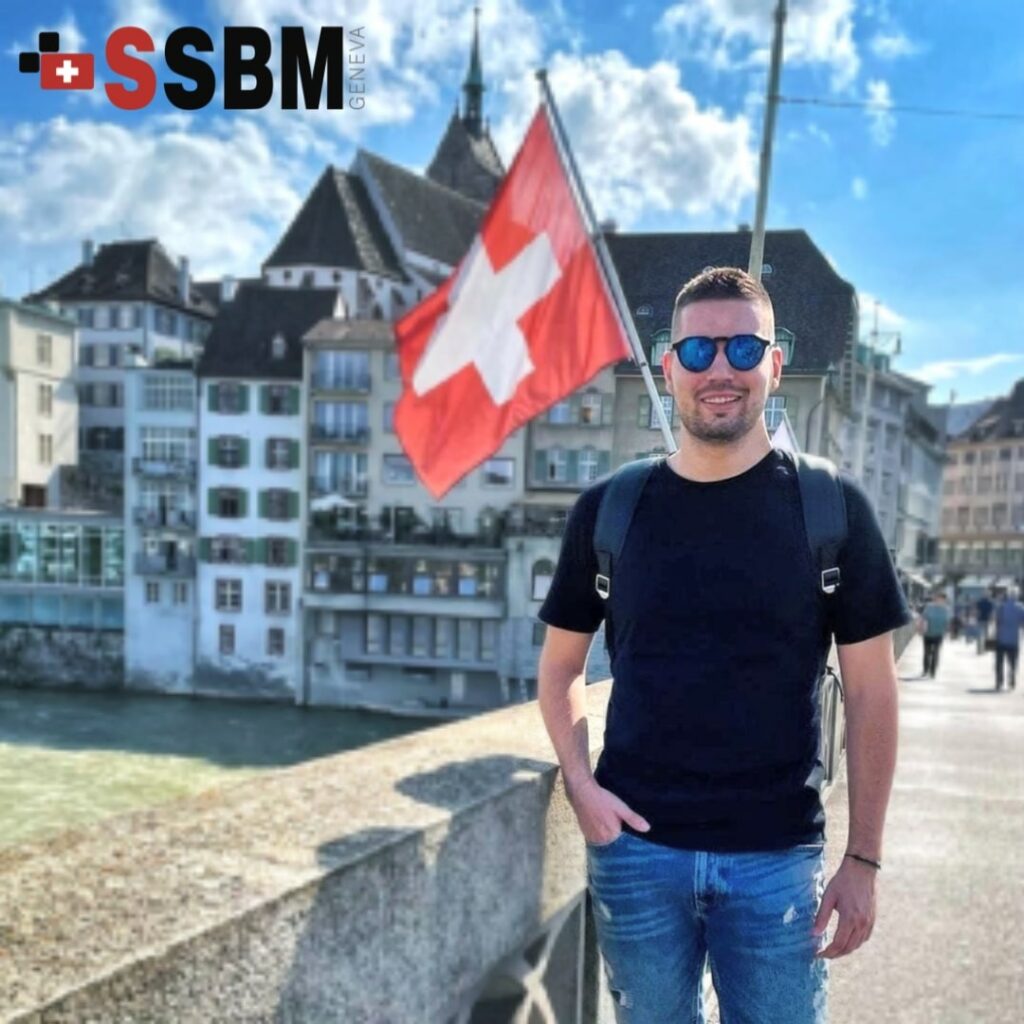 "I was looking for a business school to further my education and enable me to apply the knowledge I've acquired in practice. Since I wanted to attend live lectures and SSBM Geneva is located in Zagreb, the decision was very simple.
The timing of the lectures suited me best as they were on Fridays and Saturdays, considering my weekday work commitments. I am satisfied because we had the opportunity to learn many useful things from real-life examples taught by leading experts.
For many years, I worked in the telecommunications sector in Croatia in various departments where I was content. An opportunity arose for me to continue my career in the same sector in Zurich. Since we collaborate with partners on an international level, the job provides ample opportunities for further career growth and development."
Join us on this exciting journey! Discover the transformative power of education at SSBM Geneva.