The Future of Education & Work
The future of education and work has drastically changed in the last couple of years. New models of education allow students to learn from anywhere in the world and this model of learning has proven to work. COVID-19 has changed the learning experience at educational institutions. Hence, this should be seen as an opportunity to improve the educational systems globally. Therefore, it is of great importance to prepare students for the future of work and to make their transition seamless. The uncertainty of the future of work has been a topic to discuss in the past few months and educational institutions should start preparing their students for entering the reality of working life.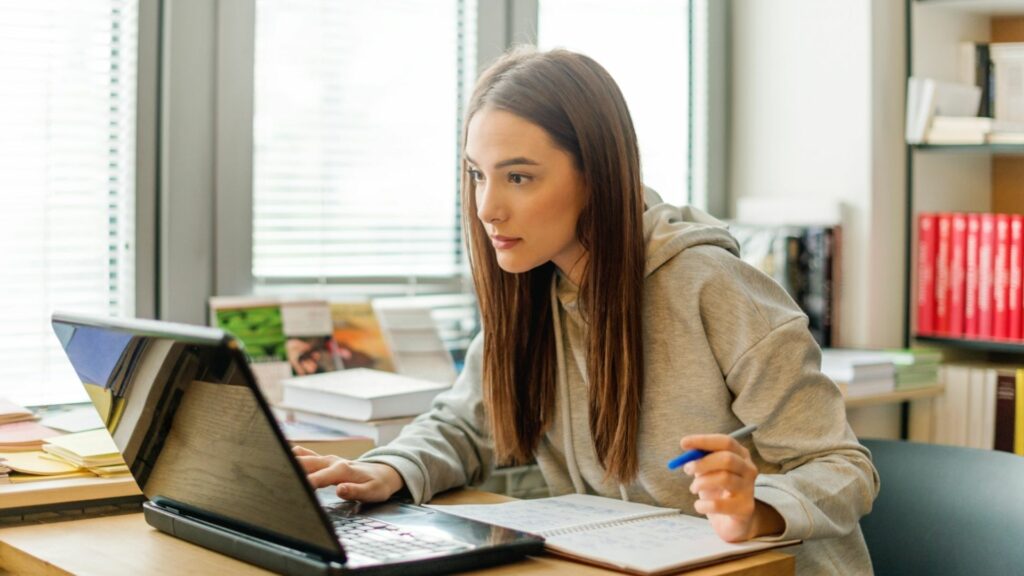 SSBM Geneva has been offering blended/hybrid programs to students around the world by delivering flexible learning options that prepare students for the future of work. This way we enable our students to study and work at the same time due to the high levels of flexibility that the programs offer. Students are then able to educate themselves while also preparing for the future of work. Hence, positive movements towards the hybrid model of learning and working can already be seen in the future of work and education.