THE POWER OF CONTROL ENVIRONMENT TO BUILD OR DESTROY AN ORGANIZATION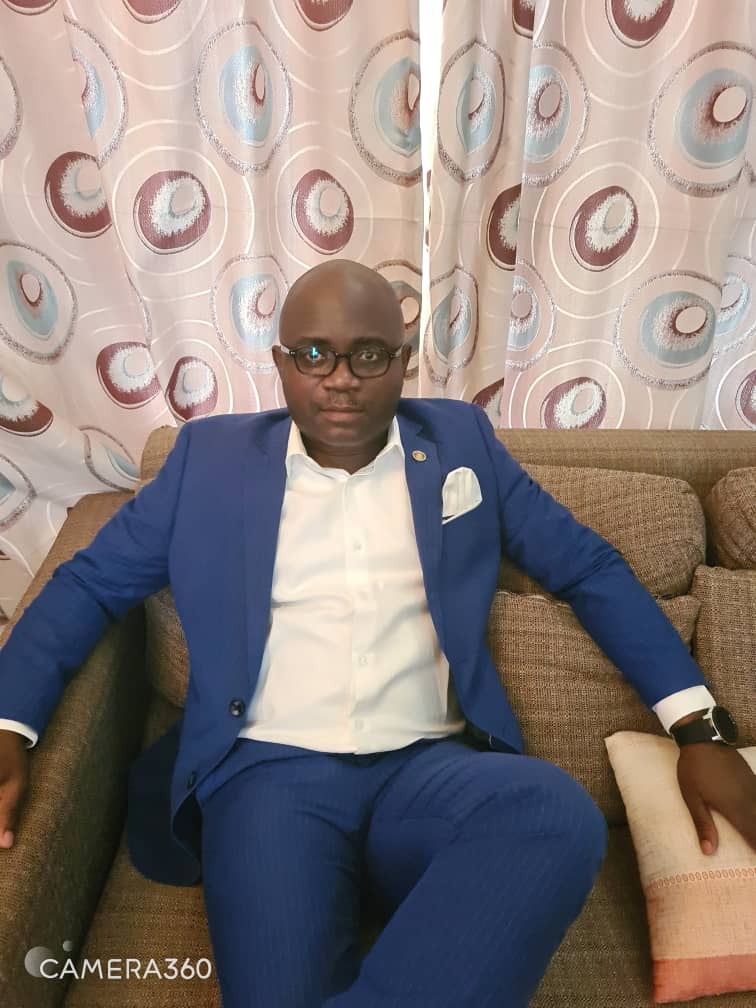 The COSO framework indicates that control environment is the set of standards, processes, and structures that provide the basis for carrying out internal controls across the organization. It is arguably the most critical and important component of the internal control system since it prescribes ethics and culture of the organization. Therefore, the attitude of senior management towards implementation of controls is a cardinal factor for an effective control environment.
(Zhang, E. 2016) states that, control environment provides the basis for carrying out internal controls in an organization as it sets the tone for controls. It is the foundation for all other components of internal controls.
According to the Committee of Sponsoring Organizations (COSO) framework, a proper control environment outlines the ethical values of an organization and create the basis for governance. Therefore, the control environment should act ethically and respect the very internal control system of an organization.
(COSO) framework further states that, effective control environment should have the following components and characteristics:
Integrity and Ethical Values
Oversight
Organizational structure
Commitment to competence
Accountability
However, the greatest and most challenging issue about the control environment is how do we hold senior management accountable, should a member or members of senior management attempt to breach the very controls. The most tricky and sensitive issue in most organizations is how to hold senior management accountable for ethical standards.
When senior management becomes more powerful than the internal controls system, the whole purpose of control environment as the most critical and important component of the internal control system is defeated.
If the control environment lacks the ethical values and the will to set a proper tone for governance in an organization, it is most likely that the entire internal control system will crumble, thus negatively affecting the organization and destroying it.
In conclusion, an effective control environment which sets the ethical tone for the organization, and ensures board's independence and oversight, while reinforcing accountability will most likely build a strong organization with good performance.