Welcome Message from Ettore Mazzilli, Rex Sport President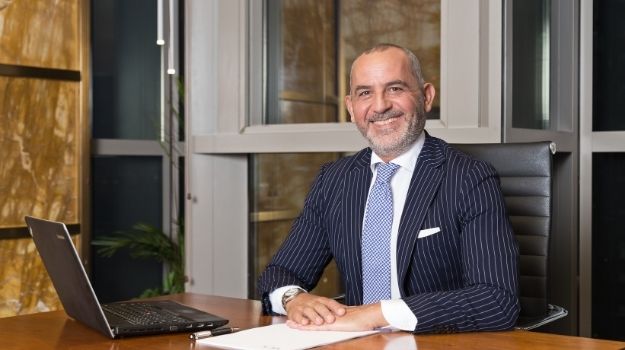 Rex Sport is an exclusive association composed by some of the most well-known sport practitioners worldwide. As a non-profit organisation, one of its most valuable activities is to cooperate with academic and non-academic institutions to develop sports law by sharing the knowledge of its members in promoting sports law also by educating young lawyers interested in becoming professionals of the highest level in this very unique and exciting field of law.
The SSBM Master in International Sports Law, in collaboration with Rex Sport, is designed to attract law graduates from all around the world who want to learn from the most recognized sport lawyers, arbitrators and law practitioners from the most prestigious sport law firms worldwide and sports governing bodies like – for example – FIFA, UEFA, The Court of Arbitration for Sport (CAS/TAS), national sports federations and prestigious football clubs. The Master Program, entirely taught in English, will start in September 2021 with three days of in-campus sessions at the SSBM Campus in Geneva, Switzerland, meeting the Academic Directors and some professors personally, toghether with other candidates. It will continue with a nine month period, with on-line lectures and project work, followed with a second in-campus session in February 2022 and a final in-campus session at the end of April 2022.
Rex Sport members are extremely proud and happy of this new collaboration with SSBM, and they will participate both by lecturing and mentoring the participants during the work experience. Some of our Rex Sport members have more than ten years of experience organizing and lecturing in Sports Law Programs and, participating in conferences or round tables, and are fully committed to this new Master Program.
At the end of the Master Program, the participants might have the opportunity to continue developing their careers as sports lawyers in law firms or as in-house lawyers for clubs, federations and other governing bodies. Nowaday, there are a wide variety of possible jobs related to sports law and they are still increasing day by day.
So, thank you very much to SSBM for the academic partnership, good luck to all the Master participants and ad maiora semper,
Ettore Mazzilli, Rex Sport President