SSBM Geneva students visit CERN!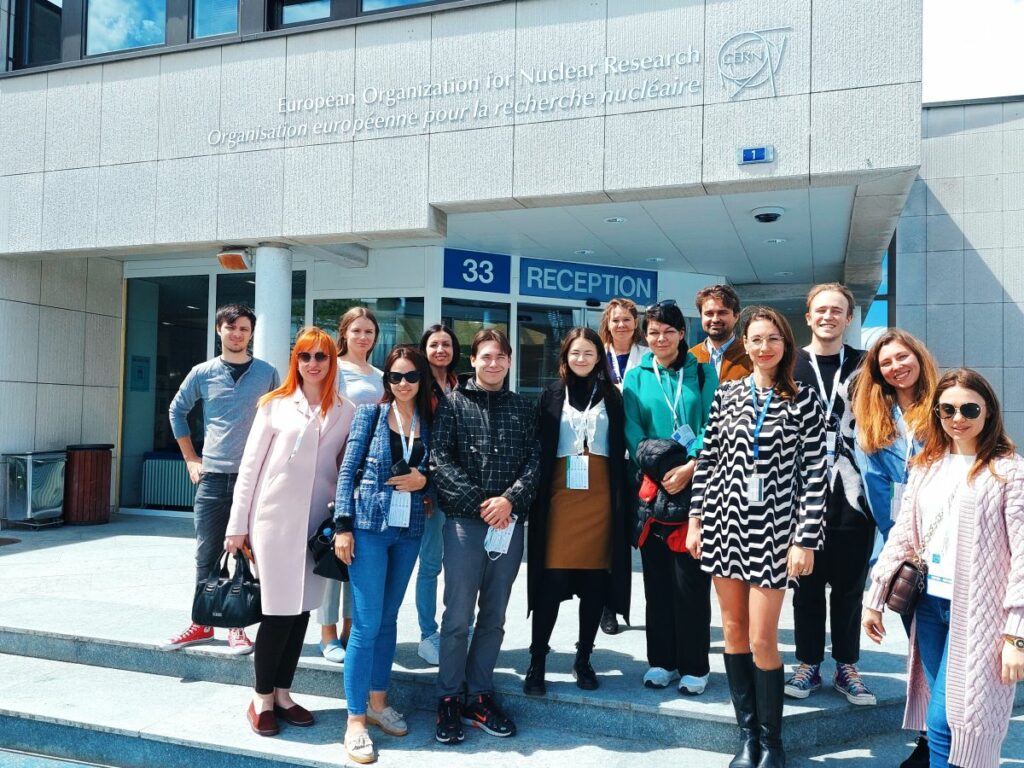 SSBM Geneva students recently embarked on an incredible journey to CERN – The European Organization for Nuclear Research! Thanks to the amazing organization by Prof. Barbora Gulejova, our minds were blown away by the wonders of science and the universe!
During our visit, we had the privilege of exploring the city of scientists and meeting brilliant physicists from all corners of the globe. It was an extraordinary opportunity to witness groundbreaking research up close and personal.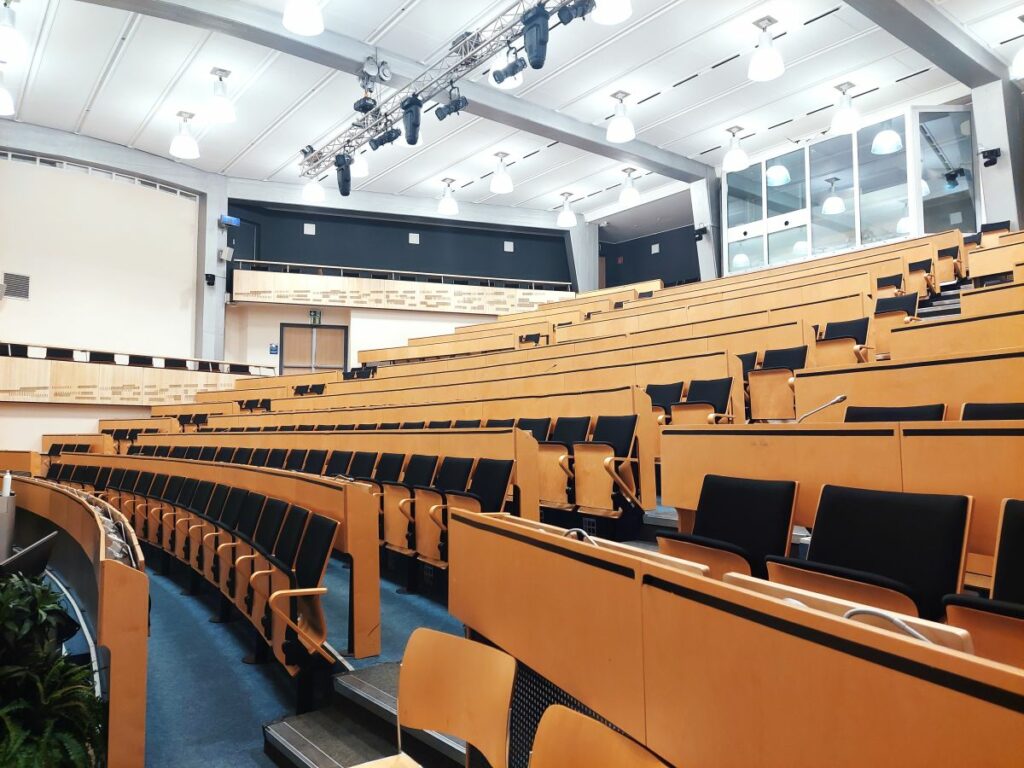 One of the highlights was the visit to a permanent exhibition that delved into the mysteries of space and the universe. The knowledge we gained was truly mind-expanding, leaving us in awe of the vastness and complexity of our world.
Did you know? CERN, short for Conseil Européen pour la Recherche Nucléaire, was established in 1952 with the mission of creating a world-class fundamental physics research organization in Europe. The name originated from its initial focus on understanding the inner workings of the atom, hence the term 'nuclear'.
We're immensely grateful to Prof. Barbora Gulejova for organizing this unforgettable experience. It has ignited a passion for scientific exploration within us and has opened doors to endless possibilities in our academic pursuits.
A heartfelt thanks to CERN for welcoming us and providing an enriching educational adventure that will resonate with us for a lifetime.