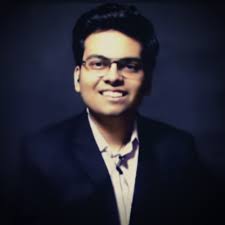 Webinar:
Topic: Adapting to the Future: AI Advancements, Quantum Computing and Your Career
Date: 06.12.2023
Time: 1-2:30pm CET
The rapid pace of technological advancements, particularly in the fields of Artificial Intelligence (AI) and Quantum Computing, is reshaping industries and the job market at large. But what does this mean for professionals across various sectors? Join us for a comprehensive session that dives deep into the intersection of these cutting-edge technologies and career development.
🚀 **Key Takeaways:**
1. **The Evolution of AI and Quantum Computing:** Understand the recent advancements in AI and the promise of Quantum Computing. How are these technologies revolutionizing industries?
2. **Impact on the Job Market:** Analyze the kind of jobs these technologies are creating and the roles they might render obsolete.
3. **Skillset for the Future:** Learn about the skills and knowledge areas that will be of paramount importance in the AI and Quantum Computing age.
4. **Strategic Career Planning:** Tips and strategies to stay relevant and thrive in this dynamic environment.
💼 **Who Should Attend:**
1. **Professionals** across various sectors looking to understand the impact of AI and Quantum Computing on their roles and industries.
2. **Students** preparing to enter the workforce and wanting to align their studies and skills with future demands.
3. **Entrepreneurs** and business leaders aiming to stay ahead of technological disruptions.
4. **Career Coaches** and consultants who advise individuals on career transitions and development.