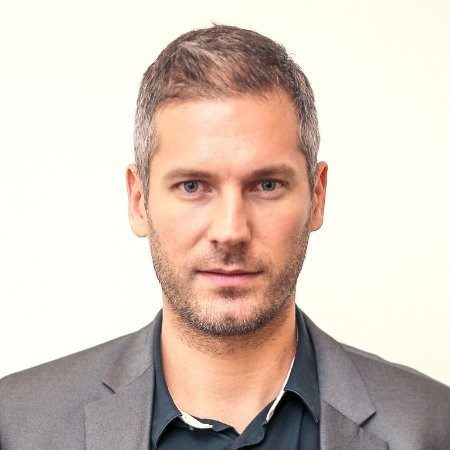 Location: Zagreb campus
Course name: AI for Managers
Program name: MBA
Lecturer: Aco Momčilović
This course aims at business professionals, managers, and entrepreneurs, who want to get a better understanding of the main topics and questions related to AI. Participants will have the chance to discuss different consequences – economic, social, geopolitical and ethical. It is the first AI dedicated course that is not tech-oriented, and is not for people that are working on software development, data science, and similar jobs.