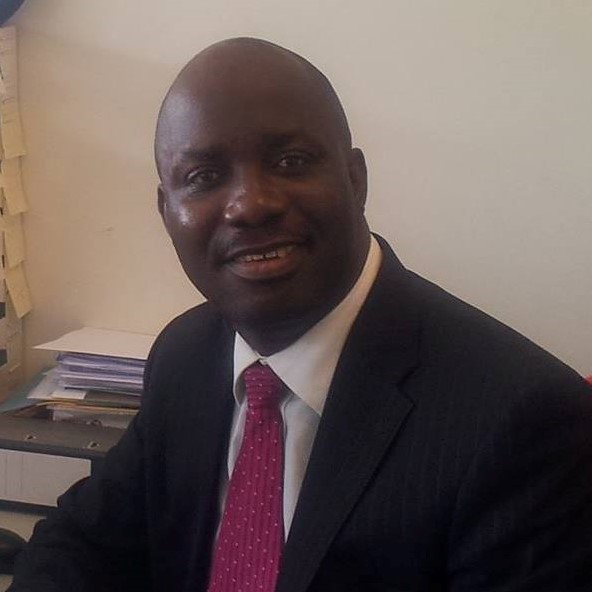 Course Name: Cross Cultural Management
Course Lecturer: Alex Ekow Asampong, EDBA
Course Description: Cross-Cultural Management plays a significant role in International Business because of the globalization and internationalization of companies. Culture influences international business in several ways and failing to understand such complexities could affect the growth of the business. By applying the scientific-practitioner approach, students would receive a first-class didactic approach to teaching, including video cases, practical examples from multinational companies and teamwork. After the end of this course, students would achieve the following objectives.