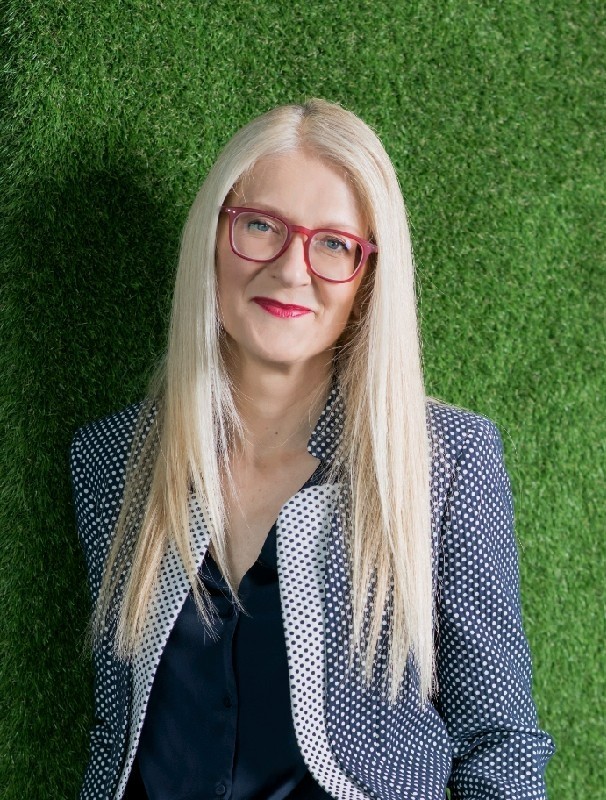 Location: Zagreb campus
Course name: Digital Gatekeepers
Program name: Global/Executive MBA
Lecturer: Martina Dragičević
This elective is created to encourage critical and out of the box thinking about the digital platforms, technologies and services. It offers better understanding of the scope and regulation of the platforms, services and other technologies e.g. AI, retrospective of EU case law and regulatory sandboxes. At the end students will have a chance to create disruptive case study powered by any of the available and applicable digital tools (e.g. blockchain,machine learning, AI, metaverse etc.) while others will evaluate if it fits within the framework of the so called computational antitrust.