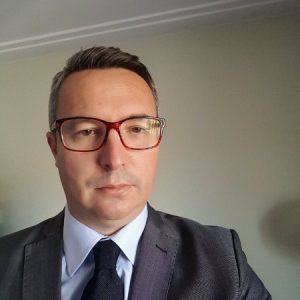 Elective Course Name: AML Compliance- Mystery or not?
Lecturer Name: Goran Sirovec
Elective Course Description: What is money laundering? How does it affect me and my job? Why is it so important that it is widely mentioned in media? And terrorism financing- what do I have to do with that? Those and many other questions are to be answered after completing the class on Anti-money laundering and counter terrorism financing.