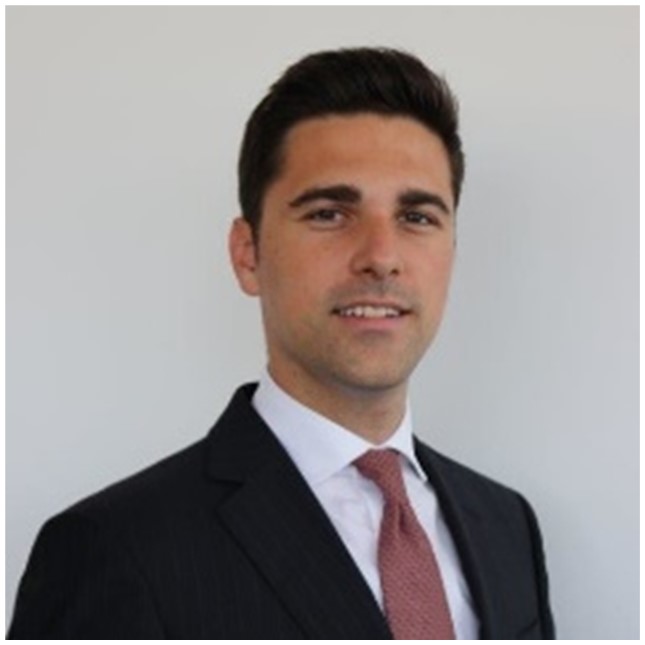 Location: Zagreb campus
Course name: Financial Risk Management and Insurance
Program name: Finance MBA
Lecturer: Mateo Mohorović, Slaven Dobrić
The course in Financial Risk Management & Insurance consists of two streams, one having in focus the banking and the other one the insurance industry, both assessed and explained in the context of industry best practices and trends. Both streams are providing international business standards in risk management coupled with most current affairs with the view to bring material to life.
The aim is to teach the students to properly identify, assess and deal with risks that are part of business in banking and insurance industries, as well as part of the daily business of other counterparts in the value chain. The goal is to equip the student with basic understanding and tools which can be applied in order to manage the risk in a most suitable way. Such outcome will be achieved by a combination of technical inputs supported by literature, practical business examples and hands-on implementation of principles on real-life example, guided and supported by experts.