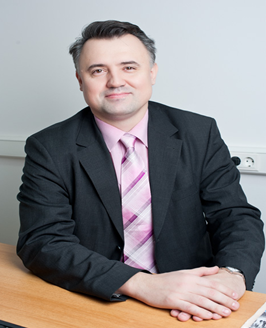 Program/Course start: 28.03.2022.
Location: Zagreb campus
Course name: Financial Statement Analysis and Reporting
Program name: Finance MBA
Lecturer: Hrvoje Volarević, PhD
Course description: The course "Financial Statements Analysis and Reporting" is primarily aimed at the adoption of the basic concepts of reporting and financial statement analysis and the interpretation of different financial ratios for different groups of users of information (lenders, investors, managers, etc.), i.e. as a basis for making daily operational decisions. In addition, there is an emphasis on the use of financial information for strategic decision-making and recognition of the warning signs of possible problems in the future.