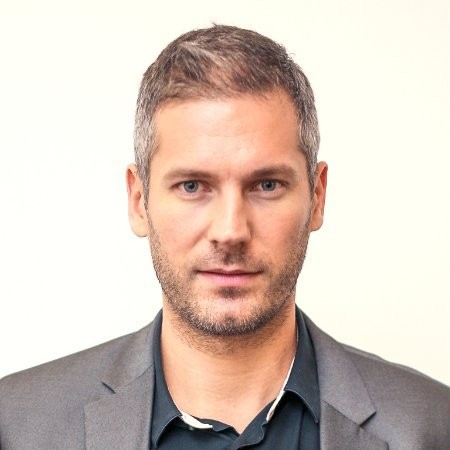 Webinar:
Topic: From Motivation to Leadership
Date: 09.11.2023
Time: 1-2:30pm CET
From Motivation to Leadership webinar, participants will embark on an in-depth exploration of the intricate dynamics of organizational behavior (OB) and its profound implications for leadership. The session will unravel the foundational concepts of OB, emphasizing its undeniable importance in today's workplaces.
As we delve deeper, attendees will discover the tightly woven interrelation between leadership practices and OB principles. They'll gain a comprehensive understanding of various motivational theories that fuel both personal and organizational drive. The webinar also casts a spotlight on both time-tested and emerging leadership methodologies, with particular attention to the nuances of situational leadership.
As the session progresses, participants will be introduced to the cutting-edge theories that are reshaping our understanding of leadership. A key highlight of the discussion will be the discerning exploration of the distinct roles and influences of leaders versus managers within an organizational setup. To offer a rounded perspective, the session will present illustrative examples from both Western and Eastern contexts, ensuring participants receive a holistic view of leadership in diverse cultural backdrops. This immersive experience is tailored for those eager to deepen their leadership insights within the realm of organizational behavior.