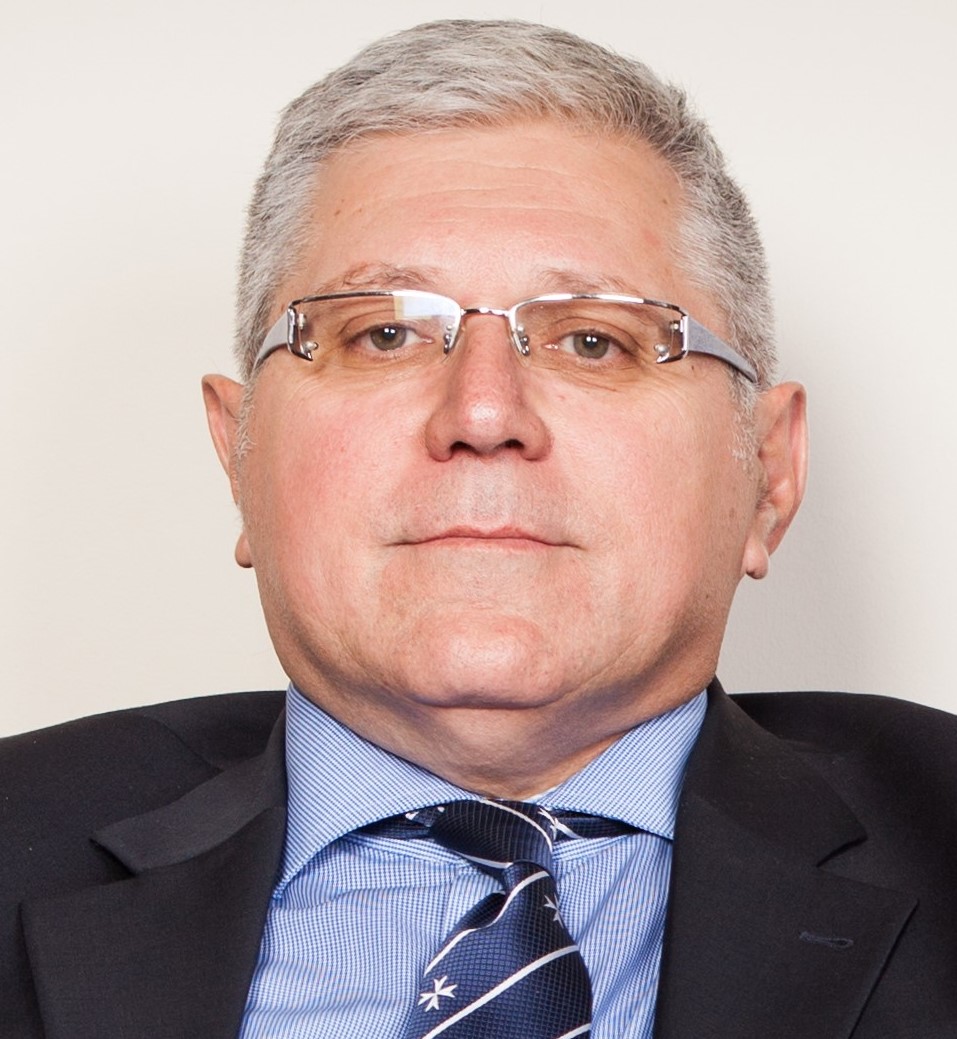 Program name: MBA
Lecturer: Saša Petar, PhD
Location: Zagreb Instructional Site
In this course students will become familiar with different ways of exercising leadership, their own strengths and weaknesses, and how they can best work with others in a leadership context. They will learn and apply leadership skills in a hands-on practical way that encourages them to challenge their own beliefs and assumptions about what constitutes leadership. This course offers a comprehensive review of contemporary issues and perspectives on leadership, including multidisciplinary and systems-oriented approaches as well as classic theory, moving to the examination of evolving contemporary beliefs.