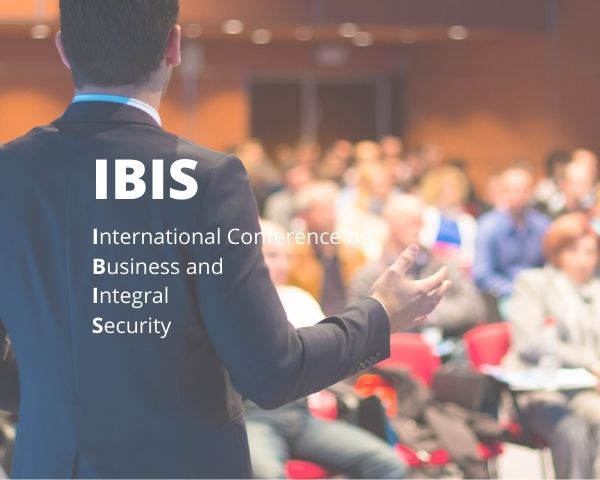 The aim of International Conference on Business and Integral Security –  IBIS conference is to form an inclusive meeting place for people in the management and integral security fields to discuss fundamental and innovative issues related to different business aspects in general.
IBIS conference annually brings together researchers and practitioners from all over the world and from diverse cultures or backgrounds.
Our end goal is provide meaningful contribution to the academic and scientific community by sharing knowledge and insights through an innovative and interactive online community-building approach.
Purchase your tickets
here.