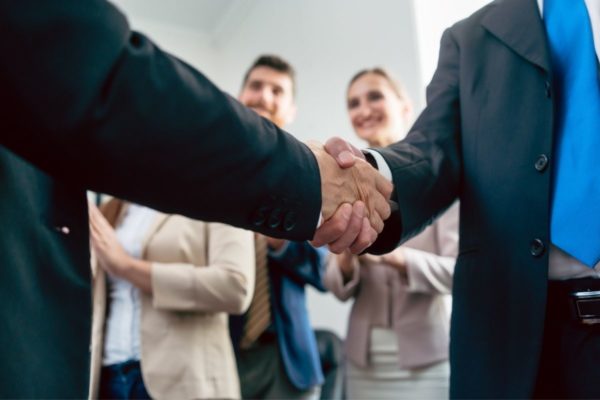 Location: Geneva campus
Program name: Executive Education Programme
This is a comprehensive and specialized programme, which enables participants to identify and understand the crucial business and economic issues at stake laying behind the diplomatic manoeuvres and the international political struggle for influence among nations. The programme is not only relevant for those with career in diplomacy and international business, it is also of interest to anyone who wants to be involved in developing international economic, monetary, financial and banking policy.
More importantly, diplomats and business people need to master the same skills and deal with the same matters, but from different angles. Those that are active in diplomacy will excel in defending their home country's economic interests and those who are active in business will excel professionally by mastering trade and investment techniques and through their knowledge on how to maximize the potential of their home country's economic diplomacy.