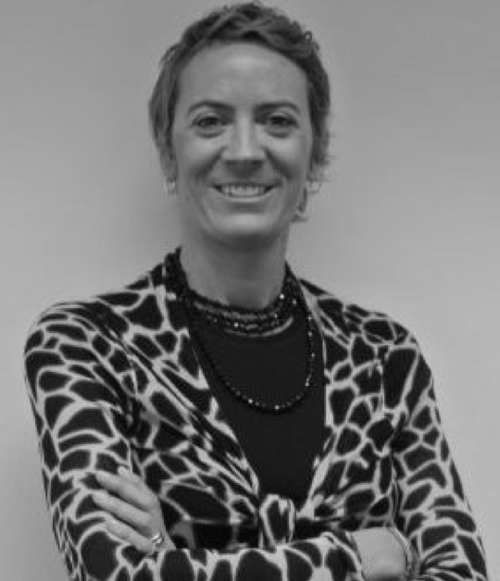 Location: Zagreb campus
Course name: Leadership
Program name: MBA
Lecturer: Pilar Cabral Majerovic
Course Description: In this course students will become familiar with different ways of exercising leadership, their own strengths and weaknesses, and how they can best work with others in a leadership context. They will learn and apply leadership skills in a hands-on practical way that encourages them to challenge their own beliefs and assumptions about what constitutes leadership. The entire course is experienced based, topics include participatory leadership, holistic leadership and emotional intelligence. Students will be invited to identify their natural leadership style, putting it in perspective with other leadership styles experienced throughout their professional career (through their superiors & peers) and the one that they'd like to develop or acquire.