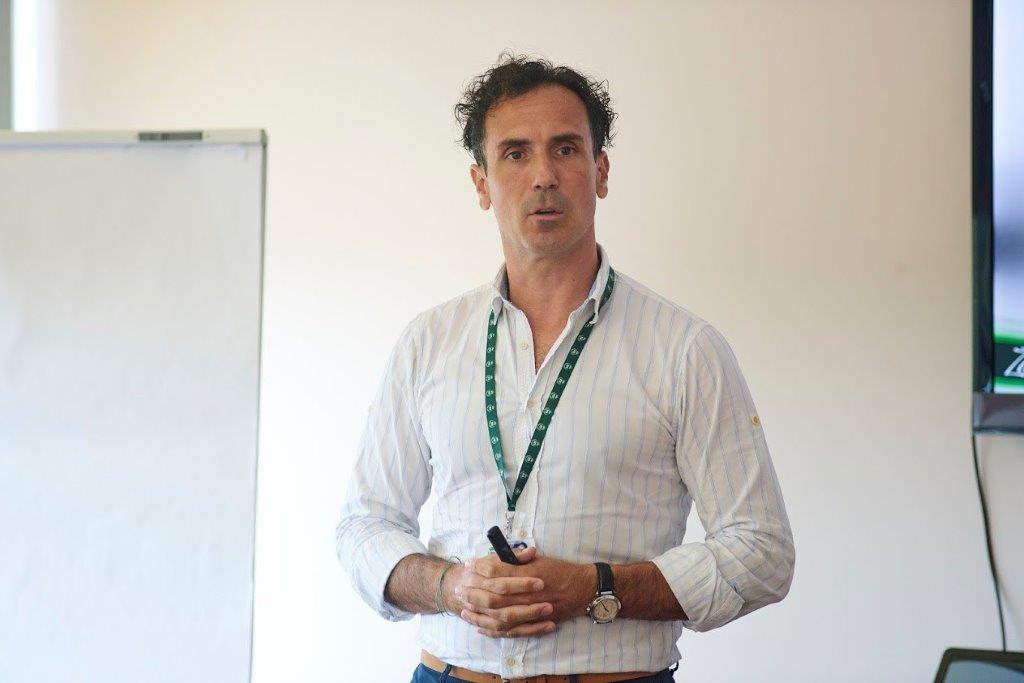 Location: Zagreb campus
Course name: Performance Management
Program name: MBA
Lecturer: Minja Bolesnikov, PhD
The main goal of the course is on a thorough understanding and implementation of 5 performance objectives, personal effectiveness and will, skill, focus ratios. The course is designed to prepare students to successfully recognize performance challenges, gaps and implement properly capacitated solutions. The course is taught using problem-solving exercises, discussion questions, and challenging case studies. Idea is to concentrate on different challenges confronting SMEs and corporate businesses in different stages of their development and growth (historical & current) while overcoming challenges that may occur in the future. Finally, knowledge gained should result in increased performance and team capacities with outputs such as higher profitability, customer satisfaction and mistake free processes.