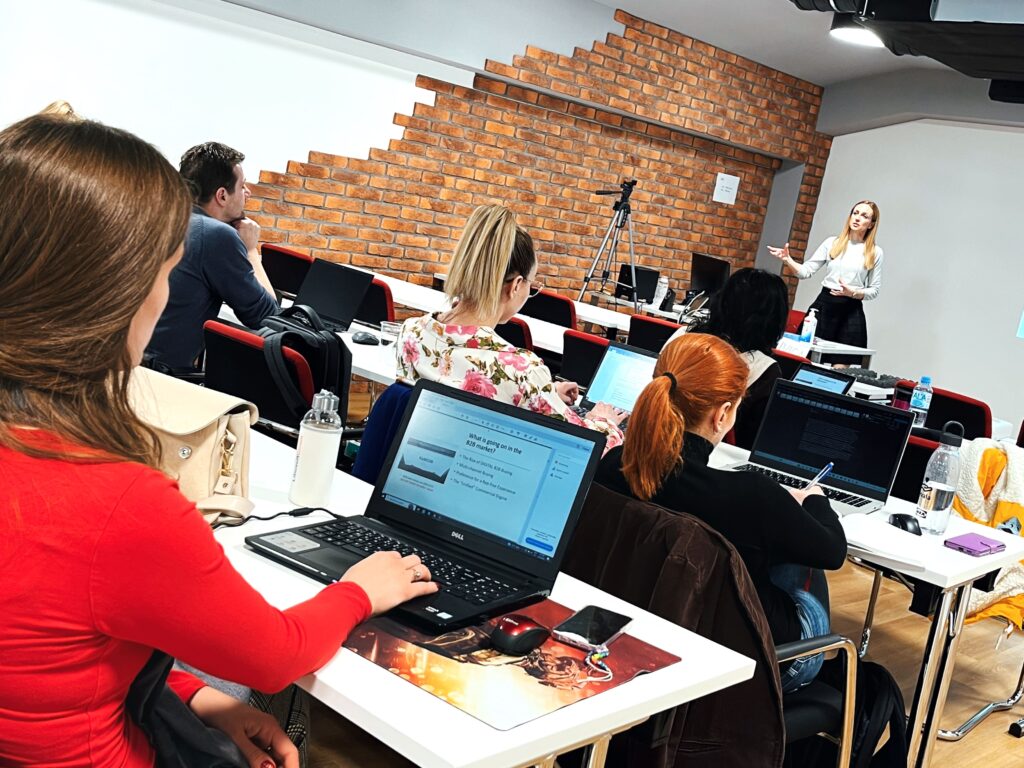 The last class of Sales and Marketing Integration at SSBM Geneva was truly inspiring!
Our students explored innovative approaches to sales and marketing and learned how to integrate new technologies and trends into their strategies with professor Vesna Glišić.
At SSBM Geneva, we believe in providing our students with world-class education and practical knowledge that prepares them for the real world.
Our Sales and Marketing integration course is just one example of how we empower our students to reach their full potential. We are excited to see where their newfound knowledge and skills take them!