Swiss School of Business and Management (SSBM) and KROK University Ukraine have signed an agreement to provide dual degree Global MBA program to KROK students.
This opportunity will enable KROK students to earn top ranked Swiss quality educational MBA degree by learning through SSBM's innovative online learning platform.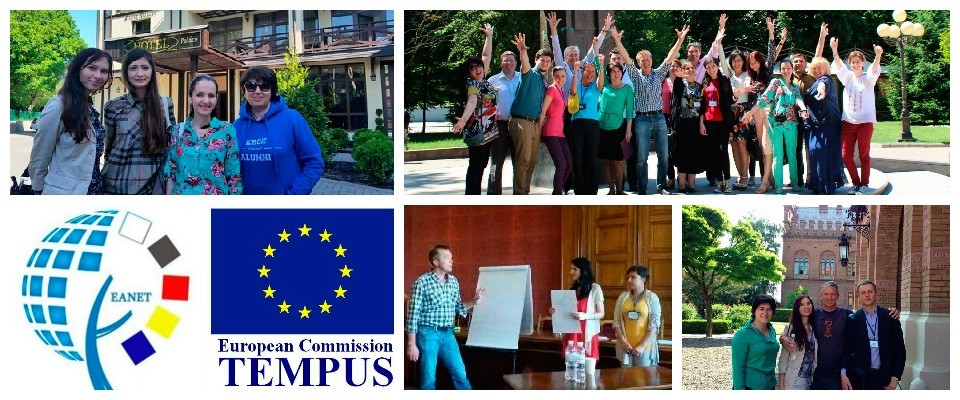 About Swiss School of Business and Management
SSBM is a global, innovative and unique school with students from all around the world. Our programs were design with over 30 industry partners. We guarantee Swiss Quality Education.
Link: www.ssbm.ch
About KROK
«KROK» University is one of the first private educational institutions of Ukraine, IV (highest) accreditation level. Founded in 1992 «KROK» University is the best private HEI in Ukraine (since 2012 according to Consolidated ranking of Ukrainian universities, TOP-200 Ukraine (2015 – 2018), FOCUS TOP-50 — the estimates of the employers (2017). The University is a part of a large educational corporation, which provides qualitative work to promote educational services and the development of students as professionals in selected fields, as well as interesting personalities.
Link: int.krok.edu.ua/en/