The city of Geneva is located in the Swiss Alps, with the Jura Mountains to its north. As a cosmopolitan city at the heart of Europe, it is home to 12 international organizations including the World Health Organization, the European Commission and the International Labor Organization. Geneva has more than 100 museums, ranging from chronology to art, nature and science. The famous Jet d'eau (jet of water) can be seen from all corners of the city. It measures 111 meters high, and has impressive fountain displays every evening and one of them at night, generating some 135 cubic meters per second. The city is also famous for its nightlife. You can find many bars, restaurants and clubs to have fun in the evening. The lakefront area of Geneva offers a wide range of shops from designer boutiques to high street chains.
Geneva is a great place to live, study and have fun. The city offers many opportunities for entertainment and relaxation due to its mild climate and beautiful nature.
However, living in a foreign country can be a bit of an adjustment. This isn't just moving from one city to another, but it's almost like time travel. Of course, the destination is important. But it's not until you actually arrive at your destination that the real adjustments begin, including the costs of living.

Cost of Living
A student's monthly budget amounts to approximately CHF 1,500:

Food and upkeep from CHF 300 to CHF 600, accommodation from CHF 600 to CHF 1000, and transportation and insurance (approximately CHF 200). Please, notice that students should be aware that several payments need to be made at the onset of their studies, for example, first-term health insurance payment, and first rent payment, which often includes an obligatory security deposit, agency fees and expenses related to the permit and its prolongation.

Estimated living costs per student
CHF
Rent: student residence (shared facilities)
600
Rent: student residence (single apartment)
1000
Food etc.
300-600
Health insurance
100 (these costs can be avoided if the students maintain the insurance in their home country)
Mobile phones
25-35
Study-related expenses
100
Public transport
45 (under the age of 25), 70 (over 25)
Total monthly cost
1'500 – 1'900
If you're moving to Geneva, or even if you're just coming for a short stay (a year/semester) then this information will be very useful in helping you budget. Remember that all of the costs above are in Swiss Francs, so you might want to look at the conversion tools previously mentioned above when planning what to spend your money on.
Switzerland is one of the few countries in Europe where students have fond memories of their time living and studying abroad. Great living conditions, amazing food, and excellent quality of life are some of the reasons for this. Compared to other European capitals like London or Paris, Geneva doesn't seem that pricey.
But as with all things in life, you get what you pay for.
If you want to learn more about living in Geneva, we've separated these links below: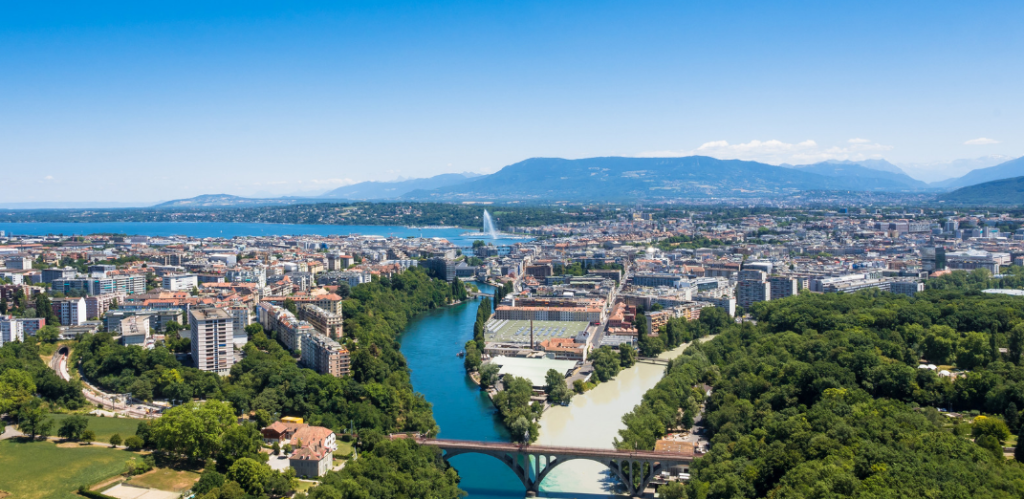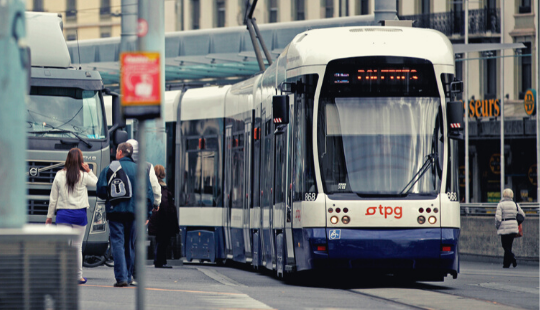 Visit Geneva by public transport. + tpg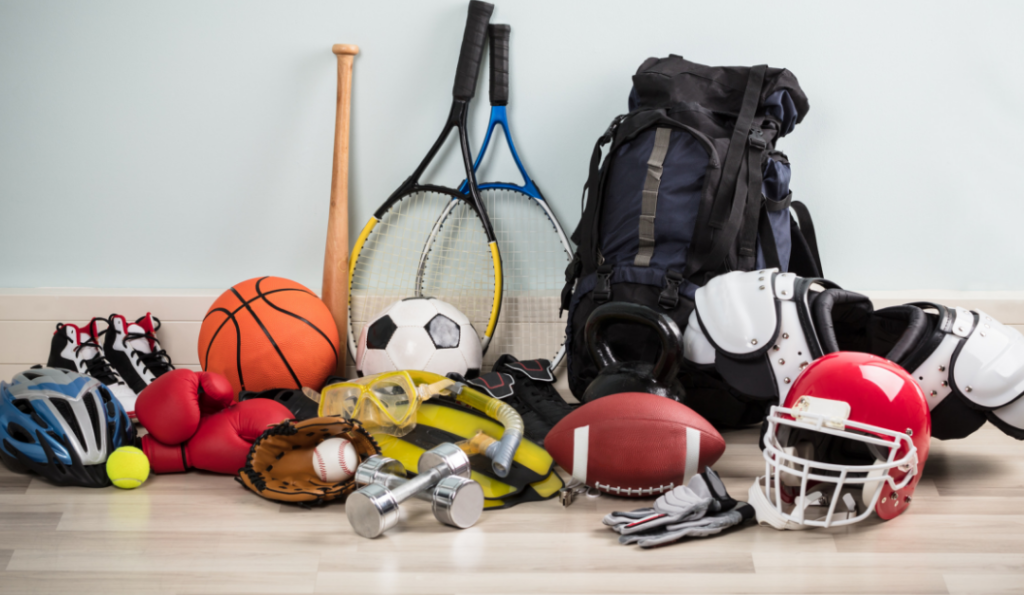 If you have any questions related to Student Life in Geneva, feel free to contact us. Our team is here to help you and make your experience as comfortable as possible.
We are looking forward to meeting you!